Oilex makes progress with Bhandut sale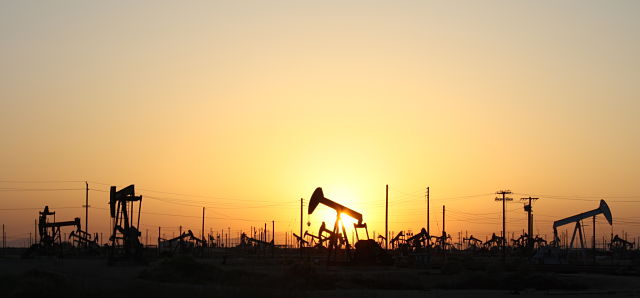 Oilex announced on Monday that the sale of its 40% participating interest in the Bhandut production sharing contract (PSC) has "substantially" progressed.
The AIM-traded firm confirmed that all necessary documentation had been submitted to the government of India for the transfer of the interest to Kiri and Company Logistics, with completion of the transfer and settlement of consideration expected in early July.
On 28 January, Oilex announced that it had accepted an offer from Kiri to acquire the participating interest in Bhandut.
Under the agreement, the company said it would receive $0.14m (£0.11m) in cash for the sale.
Additionally, Kiri expressed an interest in engaging the services of Oilex's office to review field production, stabilise operations and initiate field re-development of the Bhandut PSC.
Bhandut is currently shut-in, and had been "fully provided for" in the Oilex financial statements as at 30 June 2019, the board said.
Oilex also told shareholders that the sale process being conducted by GSPC for its 55% interest in the Cambay PSC was ongoing.
It said the sale process of GSPC's interest was internal, and confidential to GSPC.
The sale had, and continued to be, subject to "significant delays" due to the Covid-19 pandemic, which was also affecting the successful bidder.
Efforts by all parties were continuing, the board said.
On 9 September, Oilex had announced that it reached a settlement with GSPC to resolve the ongoing Cambay PSC dispute.
Under the settlement, the event of default and event of withdrawal - which had been made by Oilex under the Cambay Field Joint Operating Agreement - were withdrawn, and the arbitration proceedings, which had been lodged by GSPC with the Singapore International Arbitration Commission, were terminated.
"Following the closing for submission of bids on 23 December, the company announced on 17 January that GSPC had opened the bids received for its participating interest, and invited the preferred bidder to finalise negotiations," the Oilex board said in its statement.
"On 3 March, Oilex advised that it had declined the first right of refusal in relation to GSPC disposing of its 55% interest in the Cambay PSC."
Oilex said it would update the market once further information on the sale process was available.
At 1408 BST, shares in Oilex were down 2.09% at 0.11p.