Nostra Terra buys 100pc of Caballos Creek Oil Field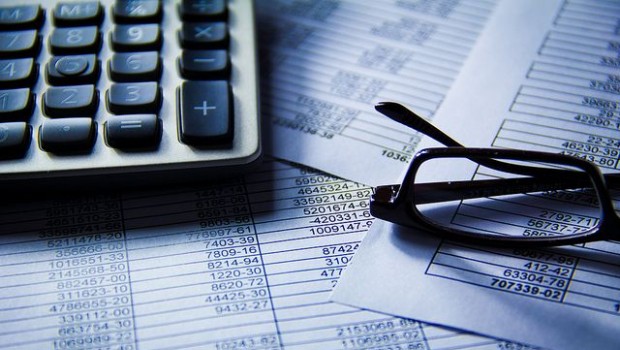 Oil and gas exploration and production company Nostra Terra announced the acquisition of a 100% working interest in the Caballos Creek Oil Field, a producing oil field with additional development opportunity, in Atascosa County, Texas on Wednesday.
The AIM-traded firm said the asset had an Independently-assessed PV10 of $1.05m for proved reserves, with those proved reserves standing at 92,100 barrels of oil equivalent as at 30 June.
It added that the remaining economic life per well was between 16 and 32 years.
Nostra Terra said the assets were shallow, conventional and oil producing, totalling 745 acres, all held-by-production.
Current production was 30 barrels of oil per day, which would increase company-wide production by about 25%.
The acquisition was financed entirely without dilution, with an estimated payback of less than two years.
Nostra Terra said it had agreed to acquire the assets from Oro Resources and Oro East Tx for $0.43m, which was expected to close within the next week.
The company said it had arranged non-dilutive financing from an unconnected third-party of $0.43m.
That financing was a loan note carrying an 8% coupon, 10-month term, with a $30,000 redemption fee.
Nostra Terra said the loan note had limited recourse only to the assets in Atascosa County, adding that it planned to move the financing for the acquired assets over to its existing senior facility prior to the loan note being due.
"The first half of 2020 was relatively quiet from an acquisition perspective as the board took a very measured approach to assessing the turbulent economy, board changes and oil price environment," said chief executive officer Matt Lofgran.
"Considerable effort has taken place since to identify assets that make money in a low oil price environment, and to which we could add to our portfolio on good terms while being cautious about dilution."
Lofgran said the company was "very excited" about the acquisition of the assets.
"We're acquiring low risk, producing assets, with average life over 20 years, immediately adding net cash flow to the company, all with non-dilutive financing."
At 1628 BST, shares in Nostra Terra Oil and Gas Company were up 11.11% at 0.25p.