Nexus warns on revenues amid 'frustrating' delays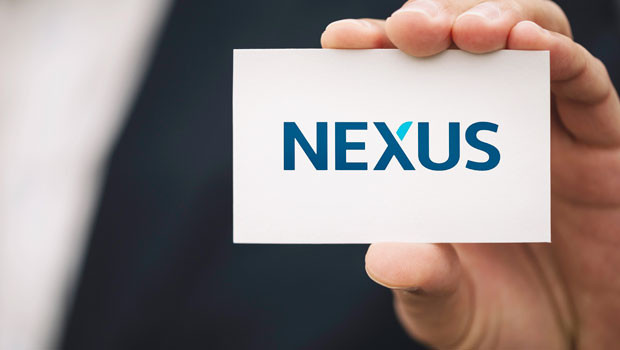 Sustainable infrastructure group Nexus warned on full-year revenues on Tuesday as the group stated it has suffered "frustrating" delays in the conversion of its eSmart Networks order book to revenue.
Nexus said it has recently experienced "some delays", due to longer lead times dictated by its customers and relating to the manufacture and delivery of specialised equipment utilised on projects.
"As a result of these delays, a portion of the order book that was expected to be converted into revenue in Q4 2022 is now expected to be delivered in the next financial year," said Nexus.
"The growth profile of eSmart Networks continues to be very strong and for FY22 is expected to deliver in excess of double the revenue achieved in FY21 of £9.0m. The gross margin of eSmart Networks is expected to improve to around 24% in H2, a significant improvement on H1 and in line with the board's expectations."
The AIM-listed group now expects eSmart's operating result for the second half to be roughly breakeven, with an operating loss for the unit in the full year.
Overall, Nexus anticipates an operating profit of between £3.8m and £4.2m for the group for the full year, with the shortfall compared to the board's previous expectations due to the delays within eSmart Networks.
As of 1115 BST, Nexus shares had slumped 15.27% to 141.50p.
Reporting by Iain Gilbert at Sharecast.com