NetScientific investment launches biopsy system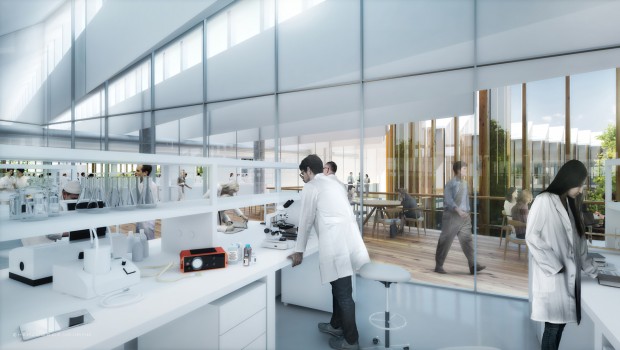 Healthcare intellectual property commercialisation group NetScientific announced on Wednesday that its portfolio company, Vortex Biosciences, had begun the commercial launch of the VTX1 Liquid Biopsy System.
The AIM-traded firm said VTX1 is a fully automated benchtop system for collecting intact circulating tumour cells that are shed by tumours, using patented innovative microfluidic technology.
NetScientific's shareholding in Vortex is 95%, and as of 31 December the group had invested £13.1m.
Grant funding received to develop the underlying technology, prior to Vortex's formation, was £1.6m.
"We are pleased to announce the commercial launch of Vortex's VTX-1 Liquid Biopsy System into research labs," said NetScientific CEO François R. Martelet.
"We believe the technology has several key advantages over current approaches to CTC isolation and has the potential to make a meaningful impact on cancer research and assist the development of innovative diagnostics and therapeutics.
"The commercial launch is a critical milestone for Vortex and brings our portfolio company closer to significant value creation."