Nektan narrows losses on the back of double-digit revenue growth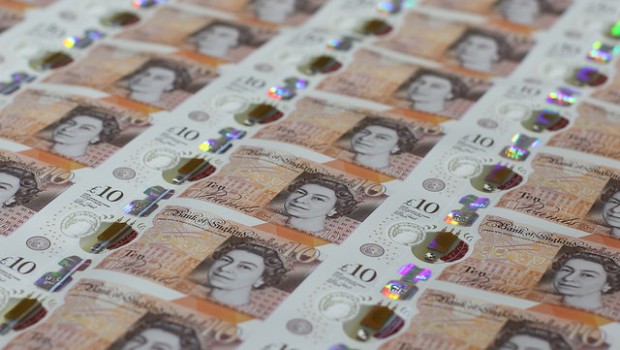 Gaming technology firm Nektan told investors on Monday that it expects to turn in double-digit revenue growth and a "significantly reduced" underlying loss as part of its full-year 2019 figures.
However, Nektan said its target of achieving EBITDA breakeven in 2019 would not be achieved as a result of slower trends experienced in its third trading quarter having continued into the fourth - with a number of factors impacting deposits, including the continued effect of increasing UK regulations around player marketing and verification.
The AIM-listed group highlighted the performance of its B2B business throughout the year, noting it had continued to make "exciting progress" - with its pipeline of opportunities "continuing to develop" as it witnessed engagement with "an increasing number of larger market participants globally".
Nektan now expects a number of those projects, which it said the scope to have a "transformational impact on the business, to go live during the remainder of 2019.
Chief executive Lucy Buckley said: "In our B2C business, management has taken a number of actions in conjunction with the Company's partners, that are delivering positive underlying results. We expect this to translate into better performance including increased margins.
"This, combined with a pipeline of new partners and product launches, underpins the Board's confidence that Q1 FY20 should see a return to quarter-on-quarter growth that has been delivered by the Company in nine out of the last twelve quarters."
As of 0835 BST, Nektan shares remained untreated at 10.25p.