Nakama sees 'immediate and significant impact' from Covid-19, delays FY results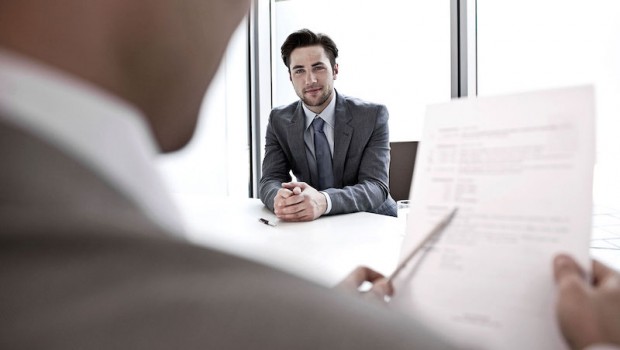 Recruitment consultancy Nakama said on Monday that 2020 had been a "challenging and unprecedented" year for the group, with the Covid-19 pandemic having an "immediate and significant impact" on trading.
Nakama said revenues in all of its businesses had declined year-on-year, leading to a "material impact" on its cash and financial position.
The AIM-listed group said all four of its businesses had continued to face trading challenges - with business volumes reducing due to the initial changes to IR35 and then the onset of Covid-19.
However, while Nakama said it continued to operate in "difficult market conditions", the firm stated that it was "well placed" to take advantage of any market upturn.
Nakama, which also delayed the publication of its full-year results due to the pandemic, currently anticipates group revenues of roughly £9.72m for the year ended 31 March, a 28% decrease year-on-year.
"The lasting nature of the pandemic and associated business uncertainty will, in the opinion of the Nakama board, continue throughout 2020 and trading activity at all of the group's businesses will continue to be affected in a negative way," said Nakama.
"As the various government support schemes are ended the group will face a number of trading and cashflow challenges and without access to additional capital the Group's working capital situation may deteriorate."
As of 0900 BST, Nakama shares had slumped 8.48% at 0.57p.