Mozambique court rejects Pathfinder application over contested licence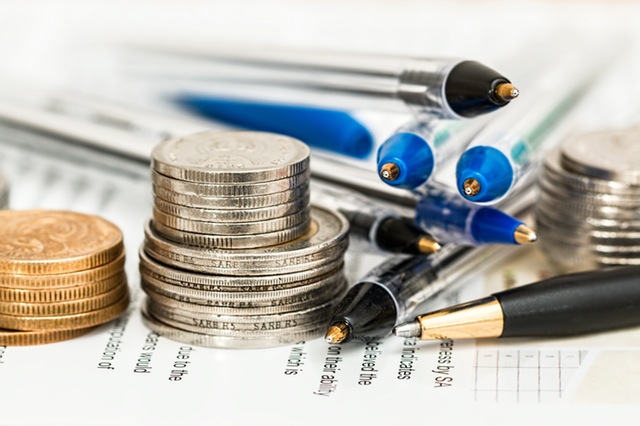 Pathfinder Minerals said on Wednesday that the Mozambique Supreme Court has rejected its application to recognise a judgment by the English High Court.
The AIM-traded firm said the English court decision gave certain declarations that Pathfinder's subsidiary, IM Minerals, validly acquired its shareholding in Companhia Mineira de Naburi, which previously held mining concession 4623C.
It said the Mozambique outcome had "no bearing" on the English judgment, which remains in force.
The company said it was awaiting a full translation of the judgment, but was advised by its Mozambique lawyers that the application was rejected on the same basis as its first application for recognition, as announced on 31 December 2014.
Once it has been able to review a translated judgment, it said it would investigate the possibility of an appeal or other remedies against the Mozambique Supreme Court's decision.
The board said it was still of the view that a negotiated outcome over mining concession 4623C, in which all interested parties are involved, was likely to lead to "the optimum solution" for shareholders.
It said it had maintained an open dialogue with the Veloso family, who apparently appeared committed to working towards a commercial resolution of the contested licence.
"While the Mozambique Supreme Court's decision is disappointing, it is consistent with its previous decision and has never been regarded by the new board as pivotal to the strategy followed within the last 12 months to restore an interest in the disputed licence," said chief executive officer Dennis Edmonds.
"We will investigate the possibility of an appeal as a matter of course but a negotiated outcome continues to be the focus of all parties, including the Veloso family who appear to remain committed to working towards a commercial resolution that avoids further protracted delays from legal proceedings."
At 1005 BST, shares in Pathfinder Minerals were down 22.45% at 0.6p.