Motif Bio struggling to find reverse takeover opportunity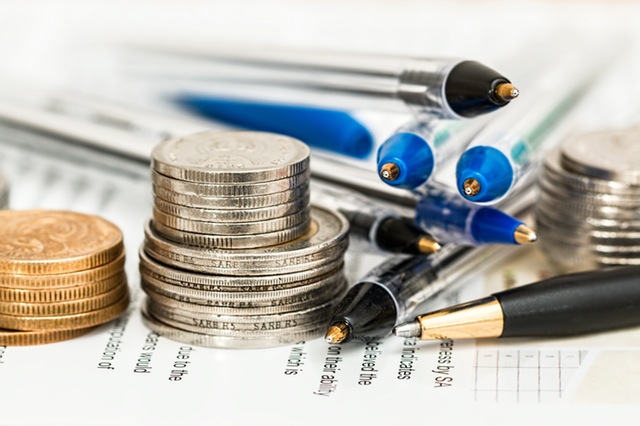 Motif Bio updated the market on its corporate developments on Wednesday, having been reclassified as an AIM rule 15 cash shell.
The company had announced on 28 January that it was ceasing all operations, and had engaged Tamarack Associates to facilitate the sale of 'iclaprim' and other assets.
It said it remained the case that, in spite of a "comprehensive" outreach programme, no transaction was currently pending for the sale of Motif's assets, with the board adding that there could be no assurance that there would be a transaction to monetise the assets.
"Following reclassification, the company is required to make an acquisition which constitutes a reverse takeover under the AIM rules by 28 July, failing which the company's ordinary shares would be suspended from trading on AIM pursuant to AIM rule 40," the board explained in its statement.
It said its admission to trading on AIM would then be cancelled six months from the date of suspension, should the reason for the suspension not have been rectified.
The company's directors said they remained focussed on sourcing an appropriate reverse takeover candidate for Motif Bio, with that search continuing.
"At present, no assurances can be provided that the effort will be successful to source and complete a reverse takeover transaction.
"The company's directors will provide shareholders with further updates as appropriate."
Motif Bio said it currently had sufficient working capital into May.
As such, the directors said they were continuing to impose "disciplined cost controls", with the company maintaining "very limited" operations.
At 1527 GMT, shares in Motif Bio were down 15.5% at 0.051p.