Mothercare full-year earnings set to beat expectations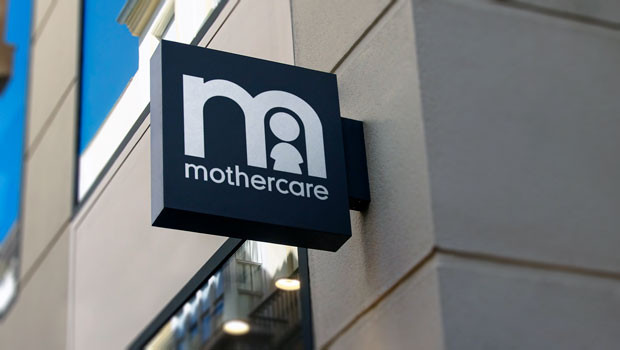 Specialist young childrens' retailer Mothercare reported unaudited net worldwide sales of £385m for the financial year just ended on Monday, which it said was "significantly impacted" by the "varied experiences" of Covid-19 in its franchisee markets.
The AIM-traded company said in its trading update that adjusted EBITDA for the 12 months ended 26 March was set to be between £11.5m and £12m - ahead of analyst expectations.
It said its net debt was "marginally reduced" by year-end, totalling £10.3m, while its pension deficit was "materially reduced" to £66m, from £124.6m a year earlier.
Mothercare said it had received "encouraging" initial feedback from its recent focus on product quality and design, reinforcing the board's confidence to accelerate growth in both existing and new markets.
"As expected last year was one of further progress for Mothercare, generating free cash flow from operations as a focused, asset light global franchising business," said chairman Clive Whiley.
"Whilst we must now deal with the impacts of the suspension of our franchise partner's operations in Russia, we retain the resilience to deal with this additional challenge satisfactorily."
Whiley said the company was continuing to drive initiatives designed to maintain momentum in improving profitability, particularly as it returned to "more normal" pre-pandemic levels of business.
"The near-halving of the pension deficit also offers the potential for material reductions in our recovery plan payments.
"This is a good backdrop against which to revisit our current financing arrangements and we are exploring all available alternative funding options to further improve our financial flexibility."
At 1014 BST, shares in Mothercare were down 3.23% at 10.5p.