Mkango upbeat on sampling results from Nkalonje Hill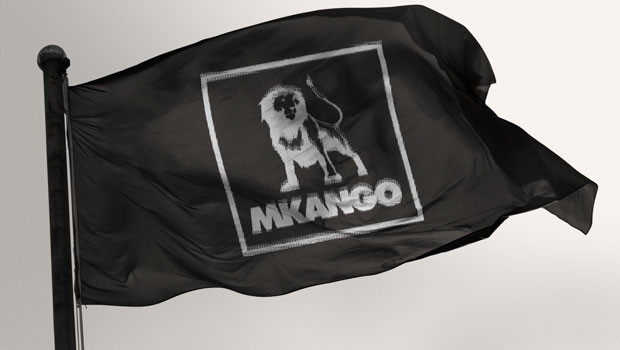 Mkango Resources updated the market on its exploration programme at the Nkalonje Hill rare earths project on Thursday, having completed initial sampling and ground geophysics.
The AIM-traded firm said the project is 14 kilometres from its Songwe Hill rare earths development project.
It said mapping, sampling and ground geophysical data was obtained at Nkalonje in the fourth quarter of 2021, following up on "encouraging" historical regional geophysical data.
Assays of carbonatite dyke samples returned grades of up to 5.92% total rare earth oxides, with a median of 2.96%.
Mapping and geophysics results, meanwhile, confirmed that the major geological features of Nkalonje Hill were those of an alkali silicate-carbonatite intrusive complex, similar to Songwe Hill.
Geophysics also identified a primary shallow drilling target beneath exposed mineralised dykes, as well as a secondary deeper drilling target.
"We are extremely encouraged by the recent exploration results for the Nkalonje Hill rare earths project," said company president Alexander Lemon.
"The targets generated from the mapping and geophysics data are exciting indicators of the potential for further mineralisation at depth."
Lemon said the similarities between Nkalonje and Songwe Hill, and the high total rare earth oxide grades from the assay results, demonstrated a "strong case" for further investigation.
"In the long term, the close proximity of Nkalonje to Songwe provides a good potential source of additional rare earth element feedstock for processing at Songwe."
At 1208 BST, shares in Mkango Resources were down 6.12% at 23p.