Mkango produces rare earth carbonate from Songwe piloting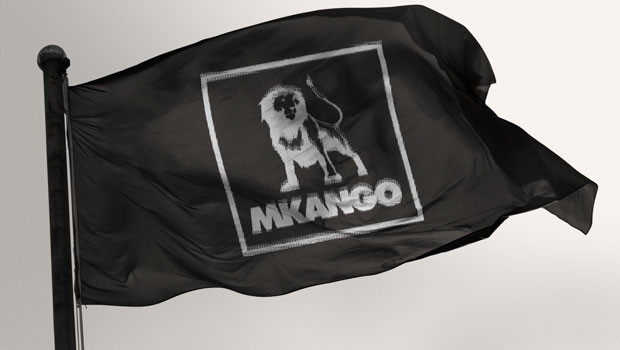 Mkango Resources has successfully produced neodymium and praseodymium-enriched rare earth carbonate from the final stages of hydrometallurgical piloting at ANSTO in Australia, it announced on Monday, for the Songwe Hill rare earths project in Malawi.
The AIM-traded firm described piloting as an "integral part" of the feasibility study for Songwe, adding that it had completed flotation piloting and all six hydrometallurgy pilot campaigns, testing all aspects of the processing flow sheet.
It said the final piloting stage produced rare earth carbonate grading 55% total rare earth oxides (TREO) equivalent, enriched in neodymium and praseodymium oxides, which together made up 31% of the rare earth oxide content in the carbonate product.
Neodymium and praseodymium are "key components" of permanent magnets used in electric vehicles, wind turbines and many electronic devices, Mkango said, with prices for those oxides rising by 85% and 135%, respectively, over the last year.
The rare earth carbonate produced at Songwe would feed Mkango's proposed Pulawy separation plant development in Poland.
Technical aspects of the feasibility study for Songwe were close to completion, the board said, with the majority of engineering workstreams now 100% complete, and most other key work streams more than 90% complete.
Negotiations of the mining development agreement with the Malawi government were also said to be "well-advanced".
That agreement would confirm the fiscal and legal terms for project development, and was expected to take up to three months to finalise, at which point the results of the feasibility study and valuation metrics would be announced.
In the meantime, Mkango said it would advance ongoing discussions with potential strategic investors and off-takers, and work with its brokers, project finance advisor Terrafranca Capital Partners, and US-based strategic advisor Jones Group International.
The company also recently engaged EIT Raw Materials to further support financing discussions in Malawi and Poland, to provide support within the framework of the European Raw Materials Alliance.
"Completion of piloting is another major milestone for the development of Songwe and the related Pulawy separation plant in Poland, as Mkango moves towards finalisation of the feasibility study for Songwe," said chief executive officer William Dawes.
"This puts Mkango in a rare class of having an independent rare earths project at this advanced stage of development.
"Through its investments across the supply chain, Mkango is uniquely positioned to be a future producer of rare earth oxides, recycled alloys and magnets, the latter through its 42% strategic interest in short loop rare earth magnet recycler, HyProMag."
At 1332 GMT, shares in Mkango Resources were down 0.44% at 23.4p.