Mineral & Financial soars on results from drill programme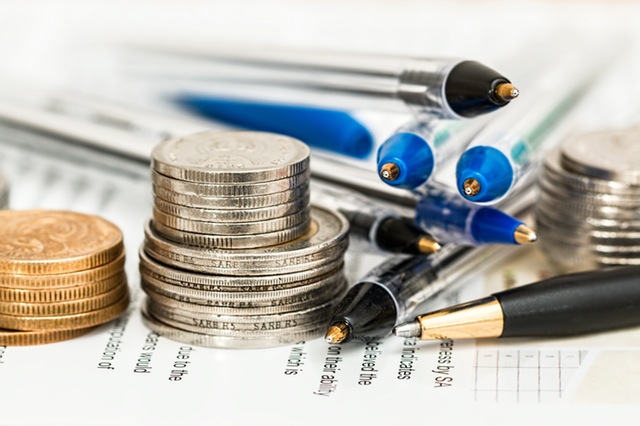 Mineral and Financial Investments announced on Wednesday that Redcorp Empreendimentos Mineiros, its 75%-owned subsidiary, has received results from the first three holes of a seven-hole drill programme.
The AIM-traded firm said the programme was funded and guided by Ascendant Resources, which owns 25% of Redcorp, as part of its previously-announced earn-in agreement with Mineral and Financial.
It said the drill programme had intersected copper-rich mineralisation in the Lagoa Salgada South Zones in the three holes of the first phase of exploration in 2021 at the Lagoa Salgada VMS project, located on the Iberian Pyrite Belt in Portugal.
Redcorp and its operator Ascendant were said to be focussed on expanding the known mineralisation of the copper-rich stockwork mineralisation associated with the South Zone.
The company said it had already published a preliminary economic assessment based on an existing 10 million tonne Mineral and Financial resource estimate in the North Zone.
It said the drill highlights included hole LS_ST_22b, with a true width of 25.2 metres grading 2.23% copper equivalent, including 10.5 metres true width grading 3.61% copper equivalent.
At hole LS_ST_23, it reported an 8.4 metre true width grading 2.24% copper equivalent, and on hole LS_ST_21b it reported a 7.7 metre true width grading 2.13% copper equivalent, including a 4.2 ,etre true width grading 3.59% copper equivalent.
"The results from the first three holes of Redcorp and Ascendant's drill programme in the South Zone confirms the thesis that it is copper rich, with grade intensity improving as we move south and east," said executive chairman Jacques Vaillancourt.
"We are excited to see this exploration continue activities in the South Zone where the results continue to expand the extent of the mineralization.
"This bodes very well for Redcorp and Ascendant finding more stockwork mineralisation and demonstrating that this project has the potential to be yet another future large producer on the belt, comparable with Neves Corvo and Aguas Tenidas."
At 1242 GMT, shares in Mineral & Financial Investments were up 31.1% at 10.98p.