Metal Tiger reports exploration success at investee Cobre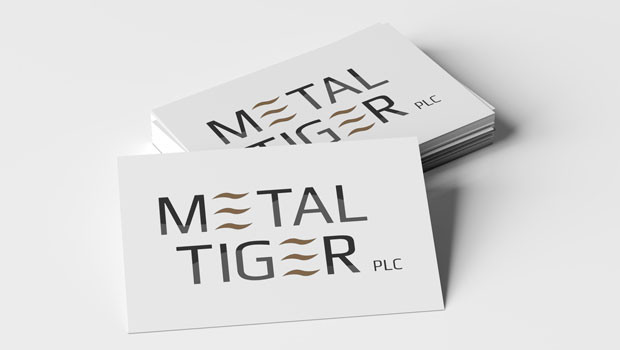 Natural resources investor Metal Tiger updated the market on successful outcomes from the 2021 field exploration programme at the Perrinvale volcanic-hosted massive sulphide (VHMS) project in Western Australia on Friday, wholly-owned by its investee company Cobre.
The AIM-traded firm said a systematic soil and rock chip sampling approach identified 29 new areas of interest.
"After follow-up fieldwork, 17 of those areas and five of the original prospects are considered prospective, and warrant further exploration," Metal Tiger said in the update.
"Limited MLEM surveying has identified conductors worthy of drill testing at three new priority prospects."
Malachite mineralisation, or copper carbonate hydroxide, was meanwhile identified at Costa del Islas.
Metal Tiger is currently interested in 26,006,963 Cobre shares, representing 16.62% of its issued share capital.
As it announced in April, Metal Tiger would be interested in an additional 8,311,765 shares subject to shareholder approval of its participation in the Cobre fundraise.
In addition, the company said it was expecting to be issued a further 445,368 new Cobre shares subject to certain conditions being met, as announced in December 2020.
Assuming all further issuances occur, Metal Tiger would be interested in around 21% of Cobre.
At 1204 GMT, shares in Metal Tiger were up 8.27% at 19.76p.