Metal Tiger makes investment in Marimaca Copper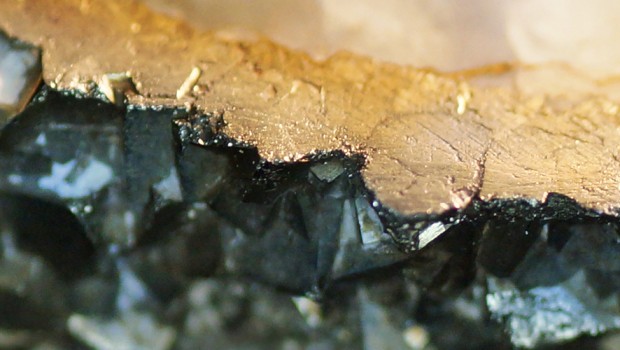 Natural resources investor Metal Tiger has subscribed for 141,956 units in Marimaca Copper at a price of CAD 3.15 each, for a total investment of CAD 0.45m (£0.26m), it announced on Friday, as part of Marimaca's CAD 28.98m equity financing.
The AIM-traded firm said each unit consisted of one common share in Marimaca, and one-half of one common share purchase warrant exercisable at a price of CAD 4.10 for 24 months following the closing date of the fundraise, being 3 December.
As a result, Metal Tiger now holds 146,956 shares in Marimaca, representing about 0.2% of its issued share capital, and 70,978 Warrants.
"Marimaca is a TSXV-quoted copper exploration company focused on exploring and developing new sources of copper," the Metal Tiger board explained in its statement.
"Their flagship project is the Marimaca Copper Project in Chile's Antofagasta region."
Metal Tiger said Marimaca recently announced the results of a preliminary economic assessment for the project, which showed a $640m post-tax net present value at an 8% discount, assuming a $3.45 per pound flat long-term copper price, with a post-tax internal rate of return of 38.0%.
"In addition, Marimaca recently received approval for the construction of up to 365 drill pads over the next three years encompassing 3,800 hectares of highly prospective exploration ground.
"The company is expected to drill first targets early in the first quarter of 2021."
For the nine months ended 30 September, Marimaca reported net income of $4.9m and, as at the end of September, had net assets of $37.9m."
At 1118 GMT, shares in Metal Tiger were up 0.76% at 26.45p.