Mercia announces sale of VR specialist nDreams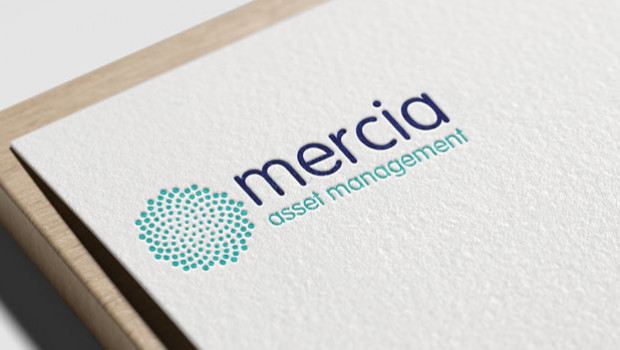 Mercia Asset Management announced the sale of nDreams to Aonic on Monday for an enterprise value of £90.3m.
The AIM-traded firm held a 33.2% direct stake in nDreams, resulting in a total consideration of £30.2m, including £26.4m in cash and £3.8m reinvested into Aonic.
It said selling nDreams was lucrative, yielding a 2.7x return on invested capital and an 18.4% internal rate of return (IRR).
The exit price of £90.3m represents a £4.4m, or 17.5%, increase over Mercia's carrying value for nDreams as of 31 March.
Mercia described nDreams as a leading virtual reality (VR) studio based in Farnborough, which specialises in developing and publishing VR games.
Founded by Patrick O'Luanaigh in 2006, Mercia initially invested £0.3m in nDreams in March 2014 through its managed funds and subsequently from its balance sheet in December 2014.
Aonic was meanwhile described as a diversified video gaming investment group with a notable presence in the VR and augmented reality (AR) industry.
Mercia said Aonic made an initial £20m investment into nDreams in March last year.
"This trade sale represents another profitable outcome for Mercia, realising a significant return which is above our current holding value, predominantly in cash," said chief executive officer Dr Mark Payton.
"This latest successful exit further adds to our strong debt-free cash position, which now stands at £60m.
"We look forward to announcing Mercia's interim results on 28 November."
At 1349 GMT, shares in Mercia Asset Management were up 24.68% at 27.43p.
Reporting by Josh White for Sharecast.com.