Mediazest launches small fundraise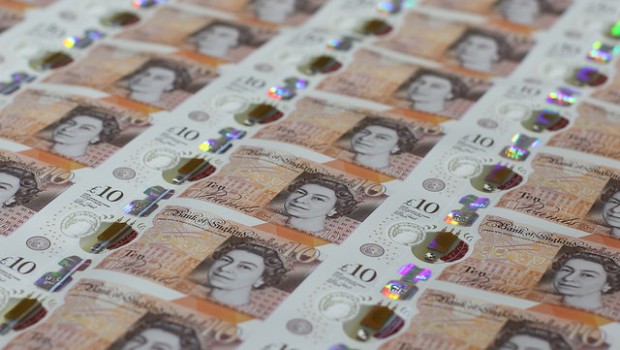 Creative audio-visual company Mediazest has conditionally raised £110,000 with a placing of new ordinary shares at a price of just 0.1p per share.
Mediazest told investors on Friday it had decided to execute a small fundraise in order to improve its working capital position and strengthen its balance sheet ahead of Britain's departure from the EU.
"Although the company has continued to write new business in 2019 with both new and existing clients, the directors cannot ignore the impact of Brexit on the UK and EU economies," said Mediazest.
"Given this current uncertainty, the board believe it prudent to raise additional funds to improve the group's working capital position and strengthen its balance sheet."
In terms of recent trading, Mediazest said it had continued to make progress since its interim results back in November but noted that the level of improvement seen in its full-year results would be heavily dependent on the timing of completion of contracts around the year-end date of 31 March.
As of 0900 GMT, Mediazest shares had sunk 9.10% to 0.091p.