MaxCyte installs Douglas Swirsky as its new finance chief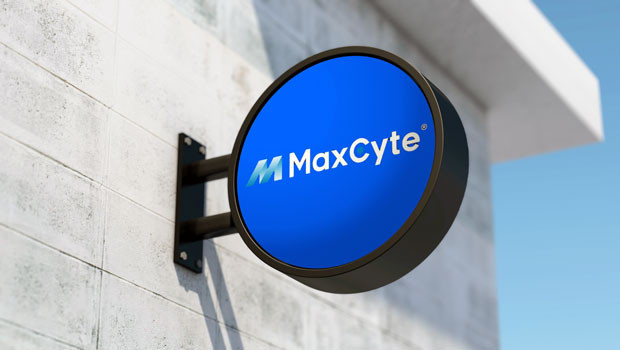 Cell engineering technology company MaxCyte announced the appointment of Douglas Swirsky as its new chief financial officer on Tuesday.
The AIM-traded firm said Swirsky's appointment, effective immediately, would bring an "experienced financial leader" with more than two decades of experience in the healthcare sector to its management.
Before joining MaxCyte, Swirsky served as CFO and treasurer of gene therapy company AavantiBio from February 2021 until its acquisition by Solid Biosciences in December.
He initially joined AavantiBio as its interim president and a director in May 2020.
Swirsky's experience also included serving as president, chief executive officer, and a director of Rexahn Pharmaceuticals from 2018 to 2020.
He was also president, CEO and a director of GenVec - a publicly-traded biotechnology company - from 2013 through to its sale in 2017.
Swirsky joined GenVec in 2006 as its CFO.
Before GenVec, Swirsky held several investment banking positions at Stifel Nicolaus, Morgan Stanley, UBS, PaineWebber, and Legg Mason.
He currently serves as the chairman of the board of Cellectar Biosciences - a publicly traded clinical-stage biopharmaceutical company.
"We are excited to welcome Douglas to MaxCyte where he brings exceptional financial, strategic, and operational experience in the life science and biopharmaceutical sectors, including extensive experience as a public company CFO," said the company's president and CEO Doug Doerfler.
"His breadth of experience will play a pivotal role in MaxCyte's continued growth as an industry leading cell-engineering company.
"We look forward to leveraging his deep finance and industry knowledge as we execute on our strategic and financial goals."
Douglas Swirsky is a certified public accountant and a CFA charterholder.
He received his BS in business administration from Boston University, and his MBA from the Kellogg School of Management at Northwestern University.
Ron Holtz, who served as MaxCyte's finance chief from 2005 until September 2020, and again since May last year, having served as chief accounting officer during the interim period, would now take on the role of executive vice-president of administration.
"I am honoured to join MaxCyte's strong leadership team during this exciting period of growth at the company, and to support our mission to help drive the next generation of cell-based therapies," said Douglas Swirsky.
"As CFO, I look forward to leading MaxCyte's financial operations to position the company for continued success, and to helping create long term shareholder value."
At 1130 BST, shares in MaxCyte were flat at 325p.
Reporting by Josh White for Sharecast.com.