MaxCyte hikes guidance after solid first half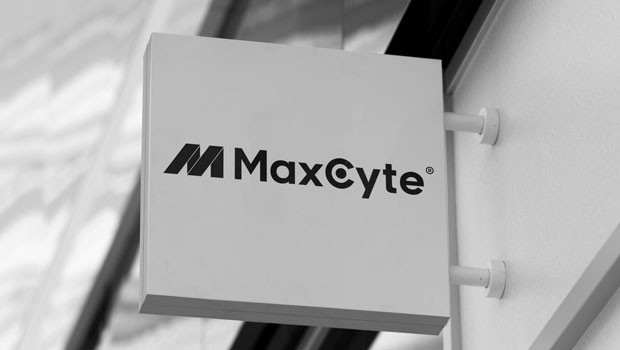 Cell engineering company MaxCyte reported total first-half revenue of $21.2m on Thursday, up 56% year-on-year, as it increased its guidance for the full year.
The AIM-traded firm said second quarter revenue rose 35% year-on-year to $9.6m, driven by strong growth in the cell therapy market.
It said core business revenues grew 45% in the three months ended 30 June, led by revenue from cell therapy customers which increased 61%, with drug discovery revenues growing 4%.
The board raised its 2022 revenue guidance for core business revenue growth to approximately 30%, adding that it was expecting SPL programme-related revenue to be about $4m for the full year.
Total cash, cash equivalents and short-term investments totalled $240.9m at the period end on 30 June.
MaxCyte noted that it signed its 17th SPL agreement in July, with LG Chem licensing the use of the company's 'Flow Electroporation ExPERT' platform to advance cellular research and development of engineered cell-based therapies.
"We are pleased with these strong second quarter 2022 results, with 45% year-over-year core business revenue growth, highlighted by 61% growth in revenues from cell therapy customers," said president and chief executive officer Doug Doerfler.
"We remain encouraged by the ongoing growth of our SPL portfolio with the addition of LG Chem, our 17th SPL partner, and second SPL agreement signed in 2022, as well as the continued progress of our existing partnerships.
"Importantly, our LG Chem partnership broadens the reach of our SPL portfolio into Asia."
Doerfler said the firm's overall optimism over the potential for the development programmes covered by its existing partners to generate growing revenue in both pre-clinical research and clinical progress remained high.
"Our ExPERT platform continues to be used to enable a broad range of cell types and approaches targeting a wide array of indications, and its adoption is increasing within the industry.
"We are making ongoing investments to drive revenue growth, support and expand the widening array of applications for our technology, while also strengthening our team and expanding our ability to support customers through in-house manufacturing and robust infrastructure.
"These investments should allow us to take advantage of expanding markets and support our partners as they move forward in development and commercialisation."
At 1416 BST, shares in MaxCyte were up 5.9% at 471.25p.
Reporting by Josh White at Sharecast.com.