Malvern optimistic after pandemic hammers 2020 revenues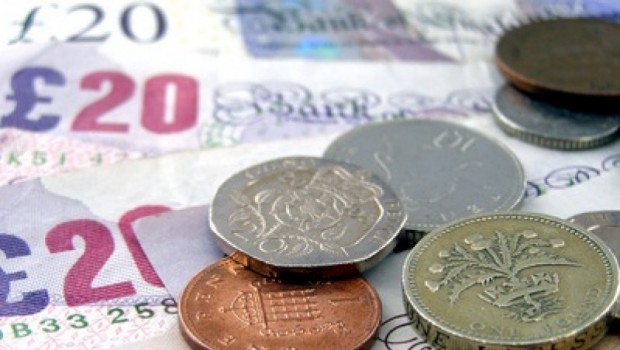 Education company Malvern International reported a 60% fall in revenues from continuing operations in its final results on Monday, to £1.9m.
The AIM-traded firm said it implemented "strong" cost control measures in the year ended 31 December, in a bid to minimise losses and ensure the continuity of the business.
Its operating loss before impairments from continuing operations came in at £1.33m, widening from £1.18m, and its total operating loss was £1.33m, narrowing from £3.86m.
The company said its total loss for the year from continuing operations was £1.66m, narrowing from £4.33m in 2019.
That resulted in a loss per share of 0.23p, compared to 1.69p a year earlier.
On the operational front, the company's language schools were closed for "long periods" in 2020 due to the Covid-19 pandemic and international travel restrictions, which also affected forward sales bookings.
Courses for existing students were delivered online through the Malvern Online Academy.
Malvern said it "grew and strengthened" its relationship with UEL, and doubled student numbers over the previous year while adding new courses.
The firm was awarded NCUK delivery centre status in December, but noted that all Malvern junior camps were cancelled in the year.
"The results in 2020 were a product of unforeseen circumstances, and as stated in our trading update in March, there remains strong demand for our education products," said chief executive officer Richard Mace.
"The performance of the University Pathways division in the last quarter of 2020 gives us confidence in our ability to grow this area of the business, and we have continued to strengthen our relationships with our partners and develop new courses.
"The continued rollout of the UK vaccination programme makes us hopeful that the UK will be greenlighted by other nations to allow international travel to the UK to reopen."
On that basis, Mace said the company expected the language business division to continue to build over the current year, and return to pre-pandemic levels in 2022.
"For these reasons, combined with a significantly stronger and experienced management team in place, we remain positive about the outlook for the company."
At 1031 BST, shares in Malvern International were up 2.13% at 0.24p.