Litigation Capital Management flags delays in court proceedings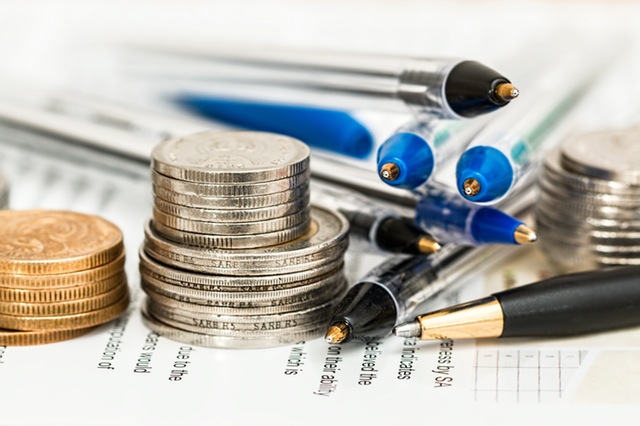 Dispute financing specialist Litigation Capital Management updated the market on its recent trading on Friday, reporting "consistent performance" since its half-year results, which it said was reflected in its nine-year portfolio return on invested capital of 134%, and its cumulative portfolio internal rate of return of 78%.
It did, however, flag coronavirus-related delays to court proceedings as deferring the conclusion of some cases it was involved in, and thus its final payout.
The AIM-traded firm reported "accelerated growth" in commitments from the LCM Global Alternative Returns Fund, translating to an overall capital commitment of $106m (£84m), or 47% of $150m since the Fund launch in March, against an investment target period of 24 months
It said it had seen increased demand for funding, with 522 applications, or an increase of 25%, during the financial year ended 30 June.
The board said "consistent and disciplined" project selection resulted in 3.5% of applications being converted into an active investment.
Increased applications and investments in the quarter also reflected the counter-cyclical nature of the industry, with a total portfolio capital commitment of $143m comprising $95m of direct investments, alongside a further $48m of fund co-investment, resulting in a "greater diversity" of investments.
LCM said there were some Covid-19 related delays in court proceedings, particularly in Australia, deferring the "imminent conclusion" on a small number of cases.
The company said it expected that to impact revenue in the financial year ended June, although the effect on earnings was "minimal", reflecting what it described as proportionate cost control.
More recently, many litigation and arbitration proceedings were being conducted virtually, with the UK reporting an increase in Commercial Court filings.
LCM noted that it operates two distinct business models - direct balance sheet investments, and asset management.
Under those business models, the firm said it was pursuing three investment strategies - single-case funding, corporate portfolio funding and the acquisition of claims.
"We have achieved significant headway in both our direct investments and asset management business with the launch of the $150m LCM Global Alternative Returns Fund in March, providing the basis for continued growth," said chief executive officer Patrick Moloney.
"It is particularly encouraging to have already deployed almost half of the capital from the fund across 17 projects in such a short period of time and across a diverse range of disputes."
Moloney said that, in keeping with the counter-cyclical nature of the industry, the company had observed an increased demand in fund applications and investments throughout the final quarter, adding that it was "well-placed" to capitalise on further increases going forward.
"With court and arbitration proceedings beginning to be run virtually, in line with new working conditions, we are confident in opportunities in both established and nascent markets that we operate in."
At 1136 BST, shares in Litigation Capital Management were down 2.67% at 58.4p.