Litigation Capital Management concludes joint venture with Vannin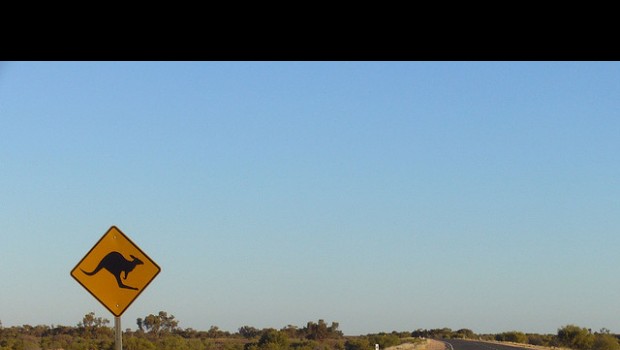 Disputes financing company Litigation Capital Management announced the conclusion of its joint venture arrangement with Vannin Capital, and associated profit of AUD 2.45m (£1.25m) on Monday.
The AIM-traded firm entered into the joint venture with Vannin in 2013, which involved Litigation Capital Management sourcing, negotiating and managing through to completion various litigation finance investments, all within Australia.
Vannin, meanwhile, supplied the capital associated with the arrangement, and in March 2015, the arrangement went into runoff.
The board said that while in runoff, certain disputes arose between the parties as to their entitlements.
As part of the final resolution of those disputes, Litigation Capital Management would receive profits totalling AUD 2.45m, contributing to its gross profit for the current financial year.
The joint venture arrangement had now been concluded by all interested parties.
"We are very pleased to have come to a final resolution of the joint venture arrangement, the amount received from which exceeds our expectations," said chief executive officer Patrick Moloney.
At 1155 BST, shares in Litigation Capital Management were up 6.67% at 62.72p.