Litigation Capital class action reaches settlement in Australia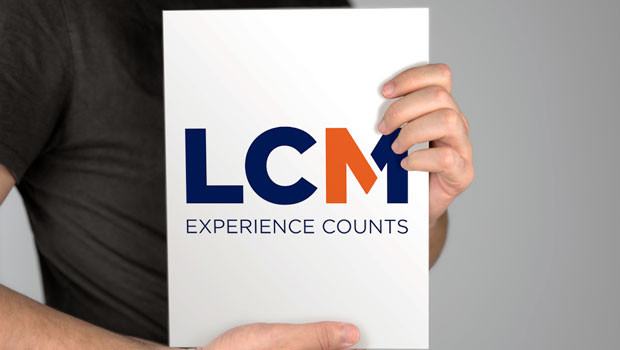 Litigation Capital Management announced on Thursday that a class action in Australia, which it had fully funded, had reached a settlement.
The AIM-traded firm said its investment in the action was made through its direct investment portfolio, and was funded entirely from its balance sheet capital.
It said the settlement was expected to result in revenue of around AUD 14m (£7.79m) for LCM, including the capital invested in the case of AUD 8.25m and an anticipated gross profit of AUD 5.75m.
However, the final revenue and profit numbers remained subject to change, depending on the final distribution of settlement monies.
The company said it was expecting to receive the cash within the next 30 days.
LCM said the terms of the settlement remained confidential.
"We are pleased to see a positive resolution to this investment," said chief executive officer Patrick Moloney.
"It forms part of our mature portfolio of dispute investments, which have experienced some delays as a consequence of Covid.
"Nonetheless, we are pleased it provided strong returns in the circumstances."
At 1318 GMT, shares in Litigation Capital Management were up 6.45% at 74.51p.
Reporting by Josh White for Sharecast.com.