Lexington Gold completes phase 1 drilling at JKL project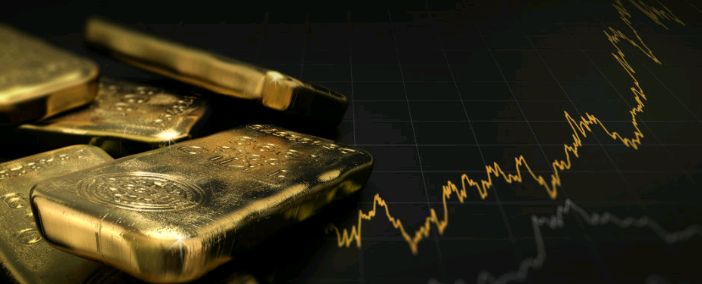 Carolinas-focussed exploration and development company Lexington Gold announced the completion of its phase 1 drill programme at the Jones-Keystone-Loflin (JKL) project on Wednesday.
The AIM-traded firm said JKL was selected as the first project for drilling due to its geological similarities with the third-party Haile Mine, and its "promising" historical drill hole intersections.
It said all six holes intersected visible sulphide mineralisation, which it described as an "encouraging indicator" of the presence of gold.
The drilling programme was completed within budget, with samples from the first four drill holes submitted to the SGS Minerals Services laboratory in Vancouver for gold analysis.
Assay results were expected to be received in batches over the coming weeks, and would be reported once they have been collated and interpreted, the board confirmed.
Core logging, geophysical measurements and sampling of the final two drill holes in the campaign was currently being completed, and drill site rehabilitation had been completed for the first four holes, and was currently underway at the final two drill hole locations.
"With the completion of the phase 1 drill programme at JKL, we continue to work towards establishing an initial maiden resource estimate for JKL," said chief executive officer Bernard Olivier.
"We are very encouraged by the amount and visible nature of the sulphides encountered, which are historically associated with gold mineralisation at JKL, and furthermore by the fact that sulphides were intersected in all of the core samples taken.
"We look forward to reporting the results of the assay analysis once they are received and collated, and will incorporate all of the drilling and assay data into our 3D model to assist with the design of our planned phase 2 drilling campaign at JKL."
Lexington Gold's four-project portfolio covers a combined area of about 1,675 acres in the highly prospective Carolina Super Terrane, in the US states of North Carolina and South Carolina.
The company said the Carolina Super Terrane had seen "significant" historic gold production, and was host to a number of multi-million-ounce mines operated by large-scale companies, including the Haile Mine operated by OceanaGold.
At 1058 BST, shares in Lexington Gold were up 4.57% at 3.29p.