KEFI taking slow and steady approach to development at Tulu Kapi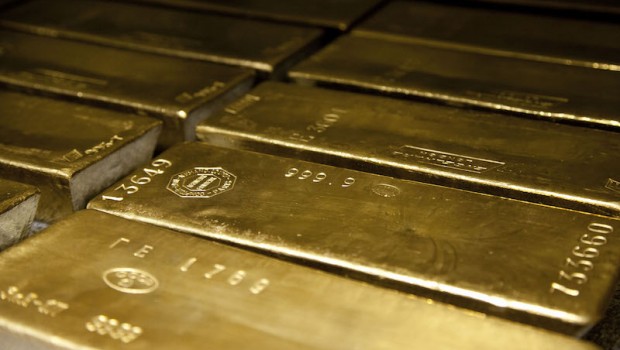 Ethiopia and Saudi Arabia-focussed gold exploration and development company KEFI Minerals updated the market on its Tulu Kapi Gold Project on Thursday, after recent meetings with its Ethiopian partners in the project company Tulu Kapi Gold Mines Share Company (TKGM), as well as regulatory agencies and the local community.
The AIM-traded firm said TKGM's current and planned project partners - KEFI, the Ethiopian Ministry of Finance and Economic Cooperation (MOFEC), and ANS Mining Share Company - had in the past week re-confirmed their respective support for the project development and finance plan as previously reported by KEFI.
They also agreed that the focus should be to maintain progress whilst scheduling regular reviews, to ensure it was in a manner designed to ensure safe and secure project delivery.
KEFI noted that In its project update on 6 December, it reported that it expected the receipt of the government regulatory consents and therefore to meet the conditions precedent for the release of the first tranche investment by ANS of around $9m by the end of December.
That also coincided with planned activities by MOFEC and other consortium members, which were continuing.
It said on Thursday that, while the government had provided a number of formal consents, there were still a number of others that - whilst having been verbally agreed - were still subject to processing formalities.
As a result, the agreed deadlines were extended to the end of January.
The company said it believed that the deadline extension would have a minimal impact on the progression of the project.
In the meantime, KEFI said progress at the project site was continuing, with recent activities including drilling for infrastructure design and land clearing, with around 180 locals employed on those activities.
The first steps for the community resettlement program were due to start after the Ethiopian Christmas on 7 January.
KEFI said that would include the financial training of the to-be-resettled persons, to be conducted by a financial institution with a "strong" local presence and which was one of the syndicate of investors in the project via ANS.
An independent reviewer would assess the resettlement plans to ensure they were conducted in accordance with Equator Principles, and that the community felt ready for its safe and secure resettlement, the board explained.
"We start 2019 heartened by the current gold price outlook, the continuing positive transformation of the Ethiopian political situation and the level of support KEFI is receiving from major industry players Ausdrill and Lycopodium, as well as financiers including the government and local institutional investors," said executive chairman Harry Anagnostaras-Adams.
"We are confident that with this cautious and disciplined strategy, our well-qualified consortium provides an excellent platform to launch our Tulu Kapi Gold Project."