Ironveld working with 'several interested parties' over potential sale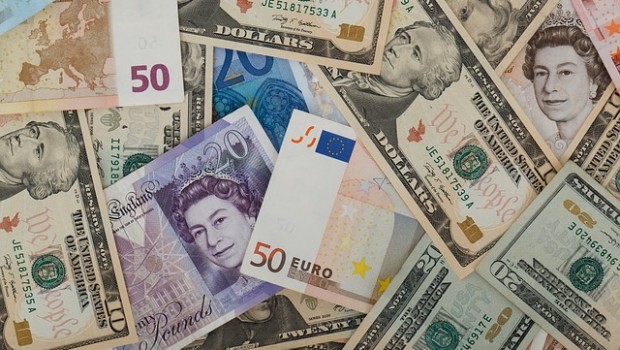 Iron, vanadium and titanium project developer Ironveld announced on Monday that, as part of the strategic review of its mining assets announced on 2 July, it has entered into confidentiality agreements with several parties interested in potentially making an offer to purchase all or part of its assets.
The AIM-traded firm said it was currently in the process of providing such parties with further information on its assets and access to its site, management and advisers.
"The company is encouraged by the level of interest it has received to date and looks forward to working with interested parties to further the strategic review," the board said in its short statement.