Inspirit Energy makes progress with heat recovery technology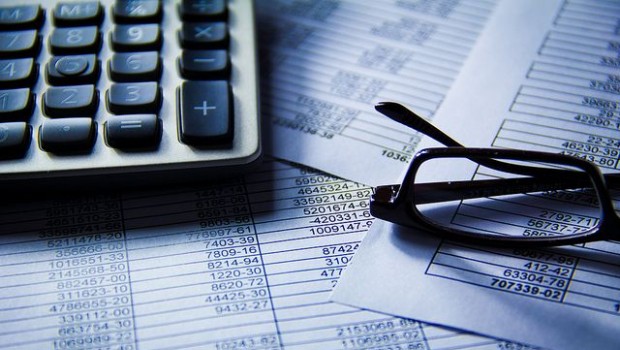 Waste heat recovery and combined heat and power technology company Inspirit Energy updated the market on its operations on Monday, reporting that as Covid-19 restrictions eased in recent months, it had been working with its engineering partners on the "fine details" of the new waste heat recovery (WHR) system for application on the Volvo marine engine.
The AIM-traded firm said details on the electrical and main mechanical systems were close to completion.
It said it hoped that, by the end of 2021, all major items of the WHR system would be complete, with a view to having designs for a full working prototype to be put into manufacture.
Inspirit said it had also developed and applied a "new innovative technology" that would become an integral part of the WHR system.
"Whilst still in the early stages of development, the Inspirit Helix Accelerator (IHA) system works alongside the WHR system, taking the heat from the original source and increasing it via an exothermic reaction demonstrated to be at least 26%," the company explained in its statement.
"Essentially, the heat source that passes through the IHA is amplified to provide a greater heat source for the Stirling engine, resulting in greater power output and efficiency.
"The company believes that this technology, along with the Stirling technology that Inspirit Energy has also developed, makes this system more innovative than anything currently on the market."
It said IHA could also have other applications where the current heat source is in a lower threshold, and the traditional use of Stirling technology would not see a benefit to recover lost energy.
"Currently, longevity trials are underway on the Inspirit Helix Accelerator and the results are encouraging.
"Subject to the current impact of the Covid-19 pandemic on our manufacturing partners, it is hoped that we will have a working unit at the beginning to middle of 2022."
At 1435 BST, shares in Inspirit Energy Holdings were up 0.99% at 0.05p.