Insig AI FY revenues seen higher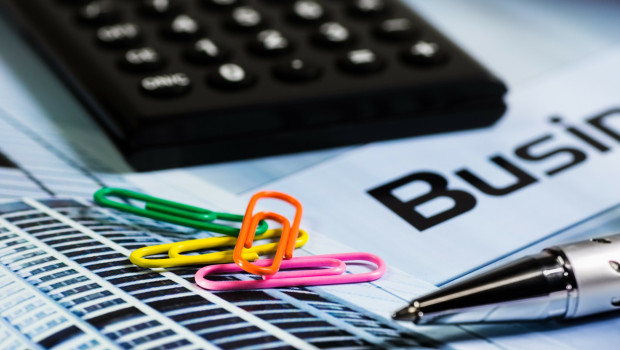 Data science and machine learning solutions company Insig AI said on Monday that full-year group revenues were expected to improve in 2022.
Insig AI stated group revenues were anticipated to be no less than £1.8m, made up of approximately £1.4m from its legacy Sport In Schools unit and £400,000 from the Insig AI businesses.
With the adoption of its new commercial strategy, Insig AI also said it was forecasting for revenues of £2.4m in 2023, £6.2m in 2024, £12.5m in the year ended 31 March 2025 and £19.0m the year after that.
Cash as at 31 January was £1.1m but was expected to drop to roughly £500,000 as of 31 March, while a research and development tax refund of approximately £800,000 was also expected to be received once the company publishes its audited accounts for the year.
However, the AIM-listed firm stated that further working capital was required to support the group as it commercialises its suite of AI/machine learning and data tools. Furthermore, given recent progress, Insig AI believes that as well as satisfying working capital requirements, it should be putting "a greater focus on sales and marketing", leading it to agree to indicative terms to a convertible loan facility.
As of 0905 GMT, Insig AI shares were down 9.62% at 23.50p.