Inland Homes achieves practical completion of High Wycombe project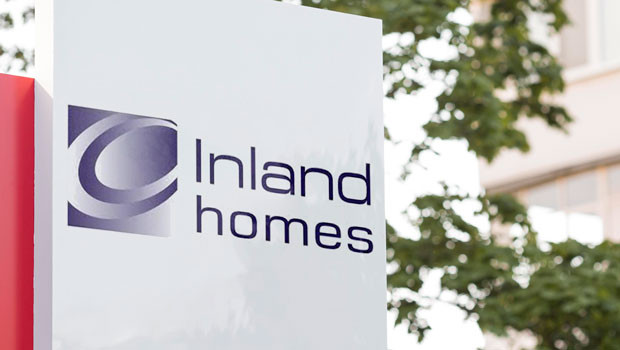 Housebuilder Inland Homes has achieved practical completion of the land and build sale of 85 units at Buckingham House, High Wycombe to an unnamed "Build-to-Rent" operator.
Inland Homes said on Monday that the land and build contract was for £21.3m, with a total of £2.1m received on exchange and the balance of £19.2m payable on legal completion in mid-July.
The AIM-listed group added that in addition to the originally agreed contract sum, it had generated a further £400,000 from agreed variations to the deal and the disposal of a commercial unit at Buckingham House.
Inland said the net receipt of £19.6m will be used to repay gross debt of £12.0m, with the balance of £7.6m set to improve the group's day-to-day working capital.
Chief executive Stephen Wicks said: "There is a drastic shortage of consented sites in the South and South East that is exacerbated by a highly complex planning system which places high demands on developers. Our valuable land portfolio offers highly attractive opportunities to other developers, housing associations and build-to-rent operators and we continue to optimise this demand whilst making further headway in the delivery of our key strategic objectives; namely a reduction in net debt."
Reporting by Iain Gilbert at Sharecast.com