Immedia raises £3m via placing and subscription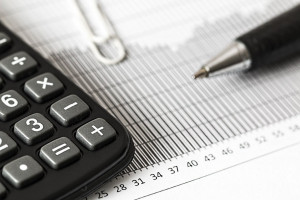 Multi-media content and digital solutions supplier Immedia has conditionally raised £3.0m by way of a placing and subscription of new ordinary shares.
Immedia placed 10.4m new ordinary shares at 0.25p per share on Friday and also announced a subscription for 1.6m new ordinary shares at the same price as part of an effort to raise additional working capital amid the ongoing Covid-19 pandemic, which it stated had "materially affected" both the group's retail and project customers.
"The uncertainty of trading conditions caused by the pandemic remains," said Immedia.
"However, since the pandemic began there has been a significant reduction in the operating costs of the business and we continue to maintain a prudent trading outlook for 2021, and Q1 in particular."
The AIM-listed group said it would seek to expand through a targeted buy and build strategy focusing on compatible businesses in the content creation/distribution and data analytics spaces.
"The funds raised through the placing and subscription will also enable the group to progress any opportunities it sources much more rapidly," added Immedia.
As of 0940 GMT, Immedia shares were up 13.44% at 34.60p.