Immedia making 'good progress' on proposed acquisition of Sprift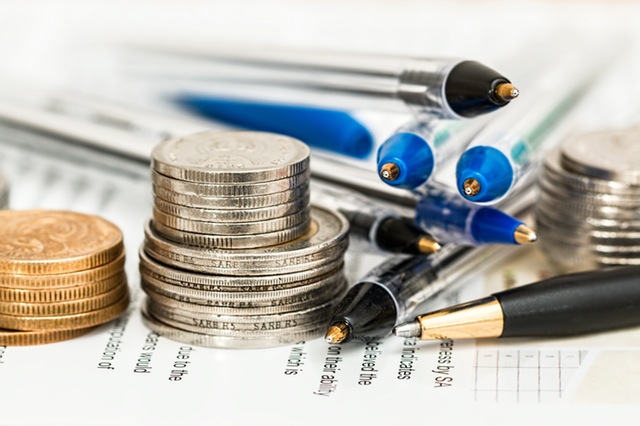 Media content provider Immedia updated the market on its proposed acquisition of Sprift Technologies on Monday, reporting that it was making "good progress" with its due diligence enquiries into Sprift.
The AIM-traded firm noted the recent announcement from OnTheMarket that it had entered into a commercial partnership arrangement with Sprift.
As it announced on 26 March, Immedia said that should the acquisition of Sprift proceed on the currently-envisaged terms, it would be classified as a reverse takeover under the AIM rules.
"Accordingly, the company's shares will remain suspended from trading on AIM until either the publication of an admission document setting out details of the proposed reverse takeover, or until confirmation is given that these discussions have ceased," the board said in its statement.
"The proposed reverse takeover remains subject to contract and satisfactory completion of the necessary due diligence and, at this stage, there is no guarantee that the proposed reverse takeover will complete."
Immedia said it also agreed to provide Sprift with a secured loan facility of £0.9m for working capital purposes in three equal tranches, with the third tranche of £0.3m due to be paid to Sprift on 21 May.
"As this money is not yet required, the company has agreed to defer the payment of this tranche until Sprift requests it.
"All other terms of the loan agreement remain unchanged."