Image Scan rises as it launches new x-ray system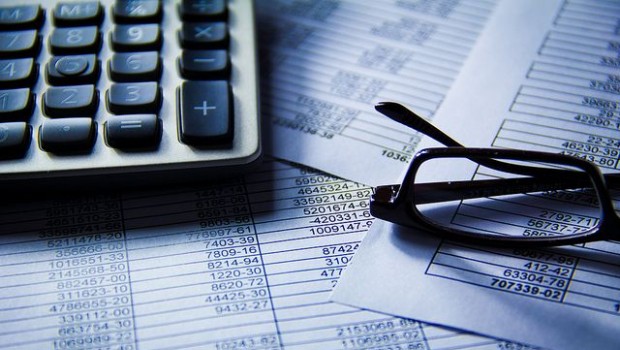 Security and industrial inspection x-ray company Image Scan announced the market launch of the 'AXIS-CXi' on Monday, which it described as a cabinet x-ray system for use in mailrooms and a range of other security screening environments.
The AIM-traded firm said the AXIS-CXi uses the dual energy xray technology deployed in airport security and in Image Scan's portable x-ray systems to separate different classes of material.
It claimed it was the first time such technology was used in a cabinet x-ray format.
In addition, the system featured a large chamber and "improved" x-ray performance, which the board said made it suitable for use beyond mailrooms.
It said potential additional opportunities included government and commercial buildings, prisons, and customs.
"With outstanding support from our staff and our partners, we have continued to drive our new product development projects forward through the Covid-19 pandemic," said chairman and chief executive officer Bill Mawer.
"It is, therefore, a moment of pride for the whole organisation to launch such an exciting new product at this time.
"The new system is important for us, expanding our sources of income and, as units are installed around the world, increasing our recurring support revenue."
At 1355 BST, shares in Image Scan were up 6.12% at 2.6p.