IG Design warns over full-year earnings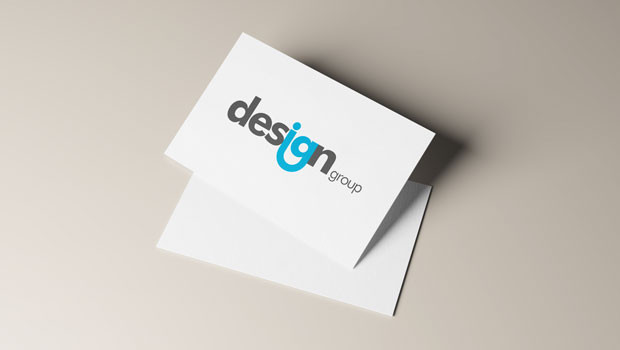 IG Design tumbled on Wednesday after it warned that full-year earnings would be "significantly" below market expectations and that there would be no final dividend, citing higher costs and lower craft sales in the final quarter.
The designer and manufacturer of packaging and stationery said it experienced further supply chain delays and headwinds in the nine months to the end of December. This meant that a significant volume of seasonal orders were processed and shipped in a shorter time window than previously envisaged, thereby incurring fulfilment-related cost premiums.
Meanwhile, craft sales in the US fell below the higher prior-year Covid-19 levels, with this trend expected continue into the final quarter of the year.
As a result, the US business has incurred "significant" supply chain costs, it said, specifically in relation to freight, labour and raw materials. This, alongside lower craft revenues, has resulted in group adjusted operating margins of 4%, down 460 basis points on the year.
"This year to date performance, together with the expectation of the continuation of the cost headwinds and lower craft sales in the final quarter, means the group now expects its full year FY22 adjusted operating profit to reduce to a breakeven position, resulting in full year earnings significantly below current market expectations," IG Design said.
The company also said there will be no final dividend payment for the current year, although beyond FY22 it plans to continue paying dividends in line with its existing policy.
Chief executive officer Paul Fineman said: "To say that I and the whole board are disappointed with our financial performance over FY22 to date is a huge understatement. Without any end to the supply and cost challenges in sight we cannot simply wait for these external challenges to improve. We have therefore instigated a review of our US operations, analysing our cost base and identifying improvements that can be made quickly.
"We remain confident in our long term strategy but with the current challenges unlikely to ease in the short term we plan to undertake this review to ensure it remains appropriate. We will update on progress over the next few months."
At 0910 GMT, the shares were down 52% at 122p.