i3 Energy acquires Toscana Energy in reverse takeover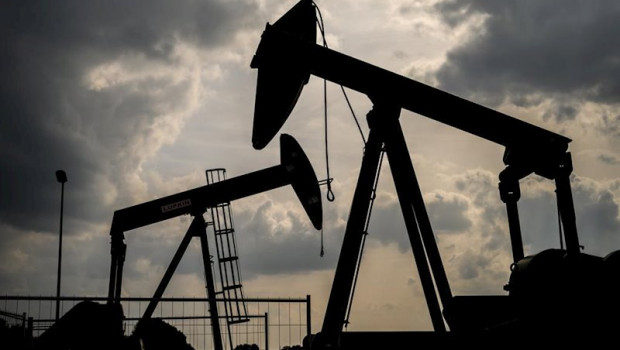 Oil and gas company i3 Energy exercised its option to acquire all of the issued and outstanding common shares of Toscana Energy on Tuesday.
i3 snapped up the outfit's "low-decline, long-life, light oil and gas fields" for roughly $60m, which will be satisfied by the issue of 4.39m new shares to Toscana shareholders upon completion.
The AIM-listed firm said the assets produced an average of 1,065 barrels of oil equivalent per day and generated CAD $5.5m (£3.26m) of field netback at an average breakeven price of CAD $30.43 (£18.08) per barrel.
Chief executive Majid Shafiq said: "In March of this year we announced our entry into the Western Canadian sedimentary basin via an option to acquire Toscana Energy Income Corporation, which was to provide a platform to execute on a strategy for the rapid growth of a Canadian onshore production portfolio via M&A.
"The acquisition of the proposed assets would be the first follow-on transaction in our business plan and, would be transformational for i3, adding material, low-cost per barrel, low-decline production, with significant organic growth optionality."
I3's shares were suspended from trading on AIM as the transaction was classified as a reverse takeover. The group intends to pursue a listing on the Toronto stock exchange.
As of 1105 BST, i3 shares were suspended at 6.10p.