HydroDec facility still operating as Ohio locks down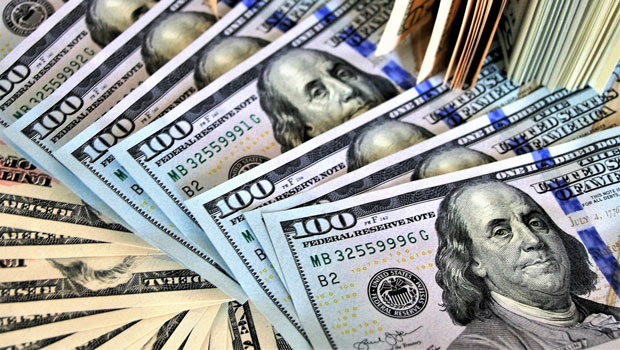 Oil re-refining company HydroDec Group told shareholders on Tuesday that, following a legal 'stay at home' order issued in the state of Ohio, its facility in was still operating as it was currently considered to be covered by the exclusions defined by 'essential infrastructure' under the terms of the state government's order.
The AIM-traded firm said that, while its facility remained operational at present, it was difficult to provide financial guidance on oil supply and demand levels over the short and medium term future.
It said it was assessing the impact that the order and the Covid-19 coronavirus pandemic would have on its business performance.
"This could result in a shift in the balance of plant production to an increased second half weighting or, depending upon the duration of the situation, a potential shutdown or reduced production, which would lead to a reduction in previous estimates for the current year's performance," the board said in its statement.
It said further updates would be provided as the extent of the impact of the pandemic was determined.