Hummingbird sees decent increase in production in first quarter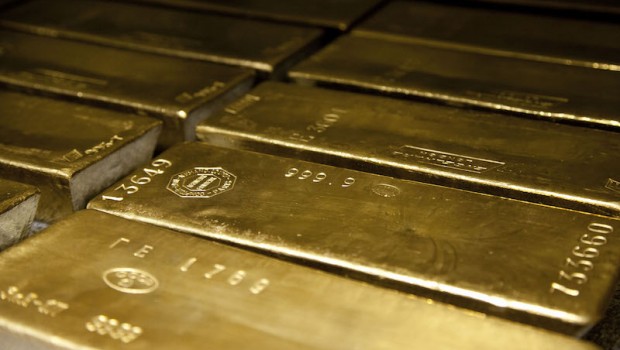 Africa-focussed gold producer Hummingbird Resources updated the market on its operations and production for the first quarter at its Yanfolila Gold Mine in Mali on Tuesday, reporting that 23,807 ounces of gold was poured in the period, up 33% quarter-on-quarter.
The AIM-traded firm said the average mill feed grade was 2.46 grams per tonne, up from 1.91 grams per tonne in the prior quarter, while its all-in sustaining costs fell 23% to $1,297 per ounce.
It said the second ball mill construction at Yanfolila remained on budget and on schedule for completion in the third quarter of 2019, while its total recorded injury frequency rate was 3.77.
Cash at period end totalled $13m, down from $21m at the end of the fourth quarter, while bank debt of narrowed to $56m from $61m.
"The period under review has seen the company resume mining to plan, following a period of remediation work on the pit wall, with a quarter on quarter increase in production of 33%," said Hummingbird chief executive officer Dan Betts.
"In the period, production was impacted by ore depletion from the Komana West pit from historical artisanal workings, which was greater than forecast in the reserve model.
"We are taking immediate steps to reverse the impact of this dilution through working closely with the mine contractor and as we progress deeper in the pits the impact of this is expected to reduce significantly in the near term as we access areas of expected higher-grade ore."
Betts said the company was "looking forward" to receiving the updated reserve and resources report in the second quarter, which would allow it to publish a new life-of-mine plan for Yanfolila.
"It is also pleasing to note the strong progress we have made on the second ball mill project and we look forward to the positive impact that will bring to our process plant capacity once completed."