Hotel Chocolat reports record Christmas sales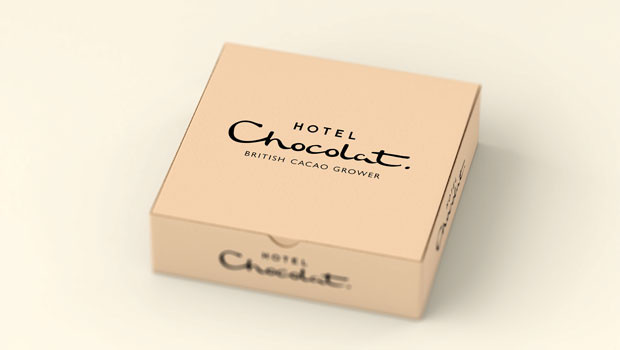 Premium chocolatier Hotel Chocolat said on Thursday that it continues to trade in line with market expectations, as it hailed record Christmas sales.
In the nine weeks to 25 December, UK like-for-like sales were up 10% year-over-year. Including the international segment, however, LFL sales were 8% lower.
The company said it had seen the strongest ever sell-through of full-price seasonal products, with residual Christmas inventory into the January sale 80% lower year-on-year. Its Velvetiser in-home drinking chocolate system was the star category, with new mince pie drinking chocolate proving a hit.
For the 26 weeks to 25 December, UK retail LFL sales rose 7% to £74m, and were ahead 25% versus the pre-Covid period in H1 FY19. Including the international business, however, group sales fell 9% to £130m, although this was a 65% increase versus pre-pandemic levels.
Co-founder and chief executive Angus Thirlwell said: "A late festive surge delivered sparkling store performances. When times are tough, shoppers prioritise quality products that are really worth it. Hotel Chocolat will continue to live up to these expectations: investing in more cacao and less sugar, funding nature-positive cacao farming, and championing British-made quality.
"We have grown Hotel Chocolat by 65% over the period since the start of the pandemic, adapting to some of the most difficult economic conditions on record. Taking a year, over FY23, to sharpen-up our operating model is the right thing to do, before we embark on further pursuit of the multiple growth opportunities ahead for our brand."