Hotel Chocolat opens first Japan store as it presses ahead with expansion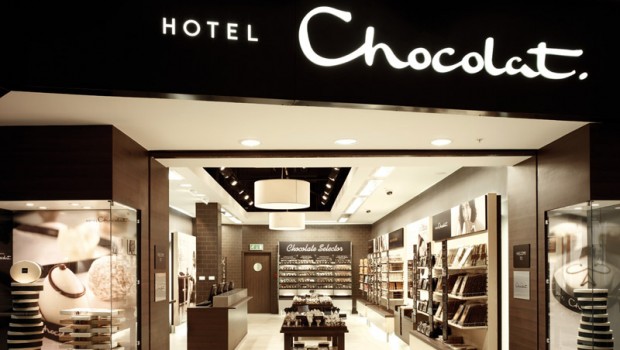 Premium chocolatier Hotel Chocolat has announced the opening of its first store in Japan as it presses ahead with its expansion plans.
The store will be located at the Aeon Lake Town shopping mall in Tokyo, which is the largest mall in the country.
Co-founder and chief executive officer Angus Thirlwell said: "The reaction to Hotel Chocolat in Japan on our first day of trading last week was hugely encouraging. Customer engagement, media attention and sales performance were all well ahead of expectations.
"Our portfolio of products landed with aplomb. Hot chocolate drinks, our 8g sculpted chocolate batons, and our Selector range were all in high demand. We look forward to unfolding the brand further here."
The company had said in its preliminary results in September that it was planning on opening its first store in Japan this winter ahead of the peak Japanese gift-giving seasons in February and March. It said the new Japanese joint venture would be led by Chris Horobin, the former chief executie of QVC Japan.
Liberum said that the entry into Japan - and also the US and new Scandinavian agreement - opens up a huge opportunity for the company.
"The combined chocolate markets of these territories are circa 4.6x the size of the UK. The opportunity to disrupt the incumbents and take share in Japan, and other territories, is significant and we could see this pace accelerate over time if all goes to plan."
At 1310 GMT, the shares were up 3.3% to 325p.