Hotel Chocolat inks partnership with Japan's Eat Creator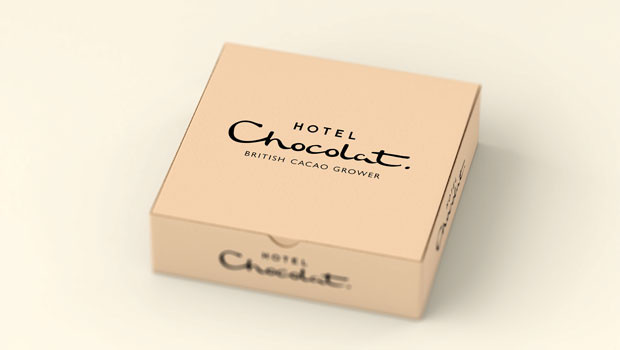 Premium confectioner Hotel Chocolat has signed a new strategic partnership agreement with Tokyo-based Eat Creator Corporation, it announced on Tuesday.
The AIM-traded firm said the deal would support its global strategic ambitions, applying the key business learnings from the first four years of trading in Japan.
It said Eat Creator would be providing growth capital, new supply side know-how and proven expertise in food brand development for the Japanese consumer.
Hotel Chocolat would hold 20% equity in the newly established vehicle, with brand royalty revenues going to the company.
It said 21 branded Hotel Chocolat stores would initially be within the newly-established vehicle, supported by a customer database of more than 200,000 registered Japanese consumers.
"Our new partner is well equipped to optimise the brand's potential for Japan, bringing proven expertise, new capital and a natural alignment on brand values," said co-founder and chief executive officer Angus Thirlwell.
"We are looking forward to combining the ingredients of Eat Creator with the ingredients of Hotel Chocolat into a powerful recipe for our next chapter in Japan."
At the close on Tuesday, shares in Hotel Chocolat Group were up 6.33% at 168p.
Reporting by Josh White for Sharecast.com.