Holders Technology transfers PCB assets to Ventec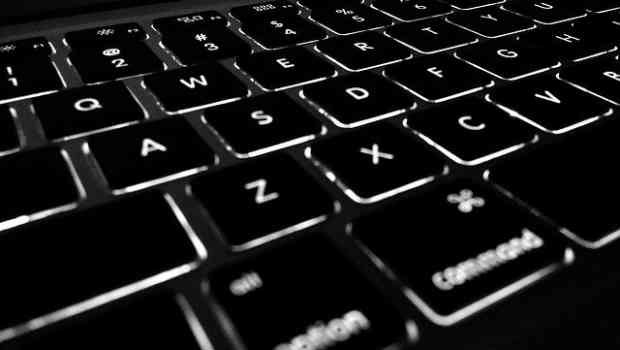 Holders Technology said on Friday that its up-for-sale printed circuit board (PCB) assets were transferred to Ventec International on 30 September, with the consideration relating to the sale having now been paid.
The AIM-traded firm said a further sum, relating to purchase orders placed by the company for goods yet to be received, would be paid by Ventec by 31 October, or shortly thereafter.
Its board said the disposal would allow the company to focus on the supply of specialist PCB materials, including Isola laminates and flexible laminates, as well as other "technically sophisticated" products, and for it to further develop and expand its lighting and control solutions business.
The disposal proceeds would be used to invest in the activities and for general working capital purposes.
"I am pleased that we have completed the deal with Ventec and can now continue to focus on the remaining PCB business, as well as the opportunities in our lighting and wireless controls business," said executive chairman Rudolf Weinreich.