Harvest Minerals inches closer to full approval for Arapua Project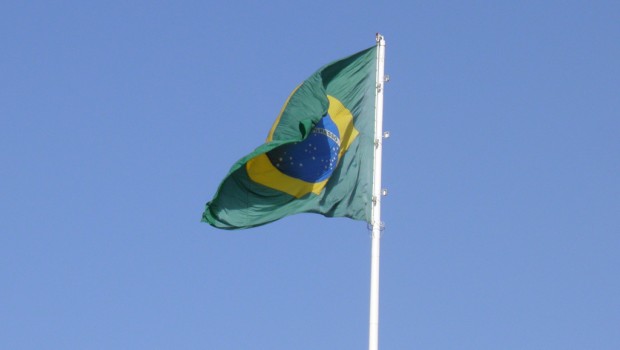 Fertiliser producer Harvest Minerals updated the market on the status of its application for a full mining license for its Arapua Project, in the Brazilian agricultural belt at Minas Gerais.
The AIM-traded firm said Arapua was fully operational and producing 'KPFértil', a multi-nutrient direct-application natural remineraliser product.
It said the Agência Nacional de Mineração (ANM), formerly the Departamento Nacional de Produção Mineral, had confirmed its acceptance of the company's 'Plano de Aproveitamento Econômico', submitted by the firm in July last year.
It said that in essence, the plan was a feasibility study, wherein the company demonstrated that the Arapua project was technically and economically feasible.
The confirmation of its acceptance was the final step in the ANM's consideration of Harvest's application for a full mining license, the board said.
Additionally, the Superintendencia Regional de Regularização Ambiental had confirmed its acceptance of the company's environmental application.
The final step in the environmental approval process was a site visit, which the firm expected would occur later in the third quarter.
Assuming the site visit identified no issues, the approvals would be sent to the Minister of Mines in Brasilia for final approval.
At the current stage, Harvest Minerals said it expected final approval around the end of the fourth quarter.
Meanwhile, the form said it was continuing to operate unhindered under its current trial mining licence.
"This acceptance of both the company plan and the environmental application propels the company into the final stages of these permitting processes," said Harvest Minerals executive chairman Brian McMaster.
"Our application for the full mining license has been steadily progressing through all the required administrative stages; the ANM have responded to us within the required time frame and we expect the final administrative hurdles to be completed and the mining license to be granted around year end.
"Meanwhile, our production facilities continue to operate under our existing license as we continue to develop the KPFertil brand through the work of our dedicated sales and marketing team."