Gunsynd raises another £0.1m due to 'excess demand'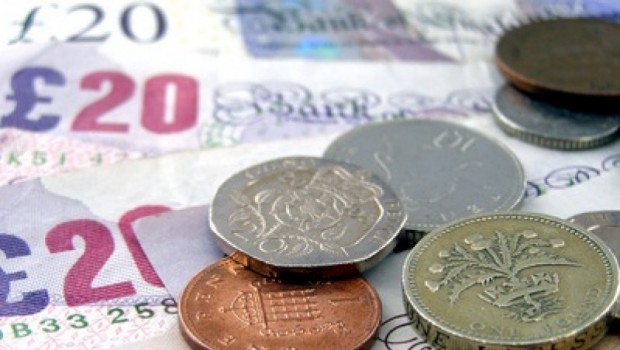 Gunsynd announced on Tuesday that, following its fundraising announcement on Monday, and in order to satisfy excess investor demand, it has placed another 16 million new shares to raise £0.1m.
The AIM-traded firm said the new shares were also placed at a price of 0.65p each.
"In line with the placings announced on 11 June and 6 July, the places will also receive one warrant for every three ordinary shares subscribed for, exercisable at 1.3p, and expiring on the one-year anniversary of the date of issue," the board said in its statement.
"In aggregate, 5,333,334 placing warrants will be issued."
Gunsynd said the net proceeds would provide it with additional funding to progress its activities, and make investments in line with its stated investing policy.
At 1351 BST, shares in Gunsynd were down 2.22% at 0.66p.