Grafenia launches perpetual bond facility, issues £3m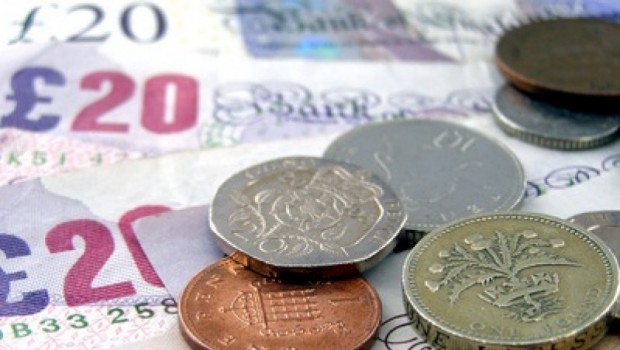 Grafenia announced on Wednesday that it has put in place a facility to issue up to £50m of perpetual bonds, and issued £3m of the bonds to investors, raising about £2.01m before expenses.
The AIM-traded firm said the facility would enable it to issue bonds, which would be valid in perpetuity from the date of their issue, and would be freely transferable.
It said the key terms of the bonds were that they were issued at 67% of their nominal value, carried no interest for three years, and thereafter, interest of 6% per annum was payable annually in arrears.
The issue date of the bonds was 15 July, with the bonds being redeemable by the company on any anniversary of the issue date from 15 July 2023 onwards.
Grafenia noted that they were non-convertible and unsecured, and would rank equally with any future bonds.
The net proceeds of the bonds would be used to support the company's acquisition strategy, and for general working capital requirements, the board explained.
"We've been open and transparent about our acquisition strategy, to roll up the signs sector," said chief executive officer Peter Gunning.
"Since the start of the pandemic, we've had many discussions with sign businesses.
"Depending on their product mix, some have been affected by the crisis more than others."
Gunning said people were contemplating what the future looked like,and were considering their options.
"We're seeing potential opportunities to grow our network.
"We like the mechanism of the bond. As we see future attractive acquisition opportunities, we can access capital as necessary.
"We did consider raising equity, but the board decided that this bond was better for shareholders as it's not dilutive."
At 1152 BST, shares in Grafenia were up 1.94% at 7.9p.