Goldplat returns to profitability as it works to reduce costs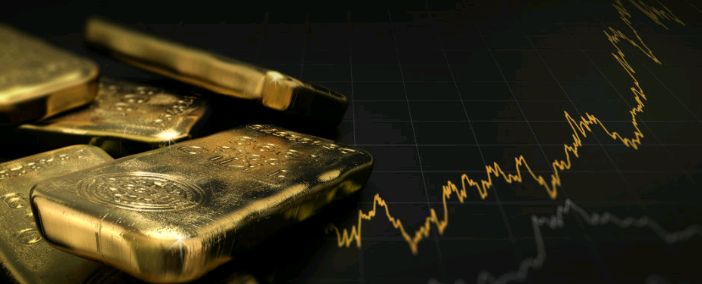 South Africa and Ghana-focussed gold producer Goldplat updated the market on its operations for the three months ended 30 September on Tuesday, confirming that it had returned to profitability before and after tax on a group level.
The AIM-traded firm said a number of events contributed to the improved performance during the quarter, highlighting that continued production in South Africa was supported by an increase in the gold price, and adding that an increase in production levels in Ghana was due to an increase in material sourced.
It reported a reduction in losses at Kilimapesa, due to the mine being on care and maintenance, with only artisanal tailings being processed to contribute towards the costs of care and maintenance.
Goldplat said it saw cost reductions and improved operational efficiencies throughout the group over the past year, which were contributing to profitability, including cost reductions on central group overheads.
It also reported improvement in certain plant operational efficiencies, which both reduced costs and improved gold recovery.
Some of its cost savings had been invested into material sourcing initiatives and increasing physical security in South Africa, the board added.
"We remain committed to our key initiatives of increasing long term visibility of earnings in the recovery business and finding an investment partner or buyer for Kilimapesa," the board said in its statement.
"We aim to achieve improved visibility of earnings in the recovery business through improving our gold recoveries from lower grade contaminated material so that this type of material can be treated profitably.
"Reserves of lower grade materials are more readily available and where we can source stockpiles of this material the sourcing risk is alleviated."
Goldplat also said it was increasing investment into sourcing initiatives and test work on a wider range of materials, including platinum group metals discards.
As at 1454 GMT, shares in Goldplat were up 11.15% at 3p.