Gfinity to raise £1.5m in placing, CEO to depart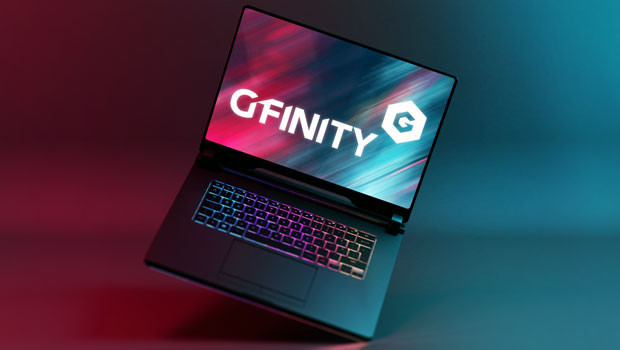 Esports company Gfinity announced plans on Thursday to raise at least £1.5m in an equity placing and subscription, and said that chief executive John Clarke will be stepping down.
The company said it currently has cash of £0.4m and given continued investment in Athlos, it will need additional working capital in March.
Proceeds from the placing "will allow the business the headroom to complete the proposed corporate restructuring, secure the planned external investment into Athlos over the next few months and take the business through to break-even point," it said.
In the same statement, Gfinity announced the departure of chief executive Clarke. It also said that current non-executive chairman Neville Upton will take on the role of executive chairman, while chief financial and operating officer Jonathan Hall will take executive responsibility for the Esports Solutions business.
Gfinity also said that it was seeking outside investment in order to accelerate growth and to solidify Athlos' "first-mover advantage".
"The company is in discussions with several parties, with a view of taking a direct investment in the Athlos platform and thereby reducing the cash cost to Gfinity," it said.
"The directors currently expect the pre-money valuation that will be ascribed to Athlos upon external investment to be at a significant premium to Gfinity's investment cost. Gfinity expects to retain a significant stake in the platform, but the venture would benefit from the additional capital to complete further product enhancements and scale the marketing, sales and customer support functions to the substantial business opportunity."
At 1415 GMT, the shares were down 29% at 0.24p.