Gfinity launches e-sports platform, appoints strategic advisor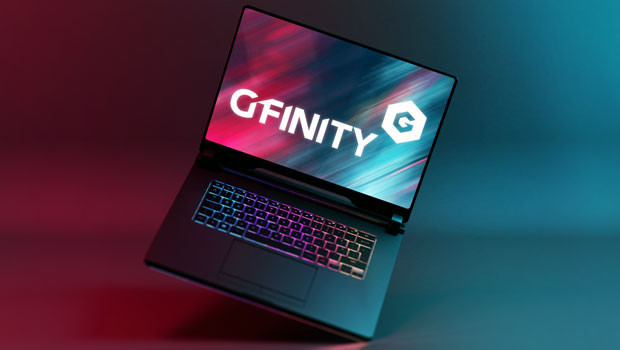 E-sports and gaming solutions provider Gfinity announced the launch of Athlos Game Technologies on Wednesday, to provide clients with a tournament-based platform to "deepen" player engagement, lower player churn, and increase average revenue per user.
The AIM-traded firm said the Athlos product built on its expertise in powering competitive programmes for organisations such as the Premier League and the global e-sports programme of "leading" mobile games.
It said work was continuing on the development of deeper automation and scale, with the product being used 73 million times in the last 30 days.
Athlos had a "growing number of clients" on recurring annual contracts, and a "strong pipeline" of prospective future clients.
Athlos is wholly owned by Gfinity, with the company currently exploring partnership opportunities with organisations with experience in delivering and successfully managing software-as-a-service business models.
At the same time, Gfinity also announced the appointment of Todd Sitrin as a strategic advisor to the Athlos leadership team.
It described Sitrin as a "video game veteran", with more than 30 years of experience and leadership in interactive and linear entertainment, e-sports, media, sports, and technology.
He previously launched and supported "hundreds" of live service and traditional games, as well as led critical, strategic growth initiatives at Electronic Arts for 20 years, most recently as senior vice-president and general manager of its competitive gaming entertainment business.
Sitrin's experience spanned a number of leading games, including FIFA, Apex Legends, Madden NFL, The Sims and Battlefield.
"Athlos Gaming Technologies is aligned with Gfinity's strategic focus on generating value by owning, scaling and monetising communities and our owned tech intellectual property," said chairman Neville Upton.
"In-game, live-service revenues are a key focus of the industry - it amounts to $127bn per annum, more than double the value of up-front game sales revenues."
Upton said engaged competitive gamers could spend 30x more in-game compared to the non-competitive gamer.
"This is where Athlos delivers by dramatically increasing the number of engaged competitive gamers in any game whether on mobile, PC, or console.
"The launch of the platform supports our confidence for performing in line with market expectations.
"We are delighted to welcome Todd Sitrin to the Athlos team - his extensive knowledge of the game publisher universe and impressive track record of delivering major strategic initiatives will make a massive impact as we grow Athlos into a product that is built into tens-of-thousands of games worldwide," Upton added.
He said that, by adding Sitrin to an "already strong" leadership group, the firm was pushing forward with its "exciting plans" at pace.
"Athlos plays in one of the fastest growing segments of the gaming industry and Todd's expertise will be invaluable to helping it be a success."
At 1217 BST, shares in Gfinity were up 16.17% at 1.22p.
Reporting by Josh White at Sharecast.com.