Gfinity earnings grow as new account wins boost revenues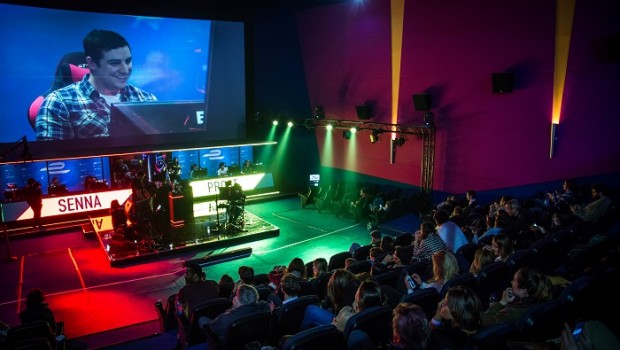 E-sports business Gfinity reported strong revenue growth in its last trading year, with new account wins driving an improved set of underlying earnings.
Gfinity's leadership refocused the business on a strategic client management model during the year ended 30 June, delivering strong sales and EBITDA growth and highlighted its position as "one of the world leaders in the esports and competitive gaming sector."
The AIM-listed company said it had also continued to deliver improved gross margins, particularly through advisory services assignments for sports rights holders and commercial brands in collaboration with publishers and distribution partners as it continued to move towards a shared revenue model with increased commercial rights.
Looking ahead, Gfinity assured shareholders its strong progress had contributed to a better than expected revenue and adjusted EBITDA performance, which were now both expected to be "slightly ahead of market expectations". The group also reiterated its target of breaking even by 2021.
As of 1120 BST, Gfinity shares had picked up 2.97% to 5.20p.