Georgian Mining Corporation hopeful of government approval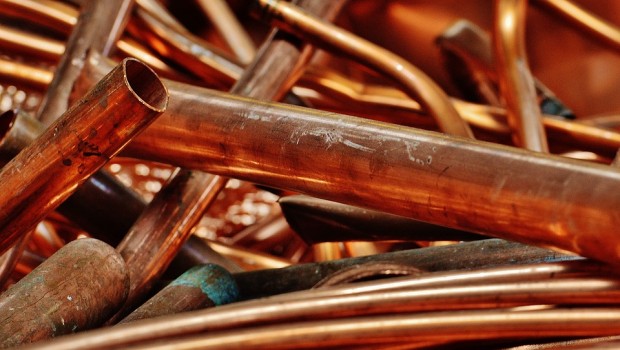 Copper-gold exploration and development company Georgian Mining Corporation announced on Friday that the Georgian government resolution on its pending exploration permit was included in a cabinet meeting at the end of December.
The AIM-traded firm said that was immediately before the Georgian government went to recess for the festive season.
"We're pleased the resolution on the exploration permit was finally addressed at a government session," said chief executive officer Mike Struthers.
"During the meeting there were minor points for clarification raised with the Mining Agency, which were satisfactorily addressed and we are now awaiting the final approval.
"It is our understanding that all of the ministries have responded positively and there continues to be strong support for the application."