Genedrive gets CE-IVD marking for new system platform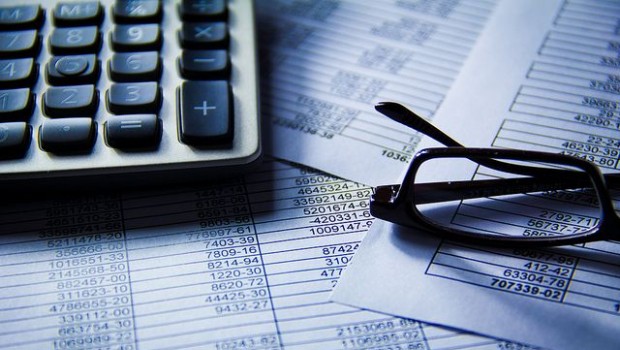 Near-patient molecular diagnostics company Genedrive announced on Wednesday that the new-generation 'Genedrive System' platform, which was developed to support the commercial launch of the 'Genedrive MT-RNR1' ID kit, had now received CE-IVD marking in anticipation of launch in the UK and the European Union.
The AIM-traded firm said the MT-RNR1 assay was used to screen for a genetic mutation called m.1555A>G.
If a baby carrying the mutation was given the antibiotic gentamicin, a common treatment for bacterial infections, it could cause lifelong deafness.
The Genedrive test would allow for the administration of alternative treatments if the mutation was detected, avoiding the impacts and costs of antibiotic-induced hearing loss (AIHL).
Following user feedback from the successful 'PALOH' study, various product improvements and refinements were incorporated into the platform.
Those included informatic and ergonomic improvements, with the new system validated by external users as part of the CE-IVD marking process, meaning it was ready to be deployed initially at key sites in the UK, followed by the EU.
Genedrive said it was now starting its roll-out of the Genedrive MT-RNR1 kit in partnership with Inspiration Healthcare as its distributor in the UK and Ireland, and was expecting its first sales in the autumn.
The company said it estimated the total addressable market in the UK and EU at around £35m, with it recently raising funds to support its commercial activities to drive sales and exploit the "attractive" market.
"Developed in partnership with NHS collaborators, the Genedrive MT-RNR1 Kit and Genedrive System represent several world firsts - the first commercial availability of an MT-RNR1 test, the first use of our new Genedrive platform, and the first use of point-of-care molecular diagnostics in a neonatal urgent care setting," said chief executive officer David Budd.
"The excellent clinical and performance data that supports these new innovations puts us in a strong position for commercial roll out in the UK alongside Inspiration Healthcare, our commercial distributors in the UK and Ireland."
Budd said that, with the EU scheduled to follow early next year, the firm's first EU pilot site was already established, and would serve as a reference site as it targeted selected EU countries.
"The creation, development, and evaluation of the AIHL test and the new Genedrive System to support the kit has been very considered, and we are pleased to be at the forefront of this innovation in patient care."
At 1243 BST, shares in Genedrive were up 0.4% at 25.1p.