Gear4music swings to loss as costs outweigh revenue growth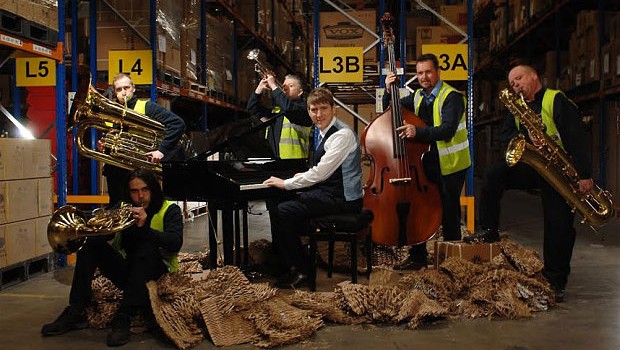 Gear4music's shares slid on Tuesday after it swung to a loss as increased cost of sales and administrative expenses offset double-digit revenue growth.
The online musical instrument and equipment retailer reported a loss before tax of £0.6m for the year ended 31 March, swinging from a profit of £1.5m the year before.
Cost of sales leapt by 53% to £91.2m, while administrative expenses jumped by 47% to £26.9m as a scaling up of continental operations led to an 83% increase in European administrative costs.
Those increased costs more than offset a 48% increase in revenue to £118.2m.
Chief executive Andrew Wass said the AIM traded company had been focusing on improving gross margins during the year to date in order to prepare for its peak trading period in the second half, with the measures implemented thus far already yielding positive results.
"We are confident that we have the right strategy, customer proposition, financial resources and focus, to overcome the challenges of FY19, and achieve our objectives of maximising customer satisfaction and delivering value to shareholders," said Wass.
A statement from Gear4music added that it continues to see significant opportunity to continue to win market share in the UK and across Europe.
Analysts from Peel Hunt said: "There will be a lot of moving parts in the P&L as this strategy takes shape but at this stage management sees no need for analysts to change forecasts, even if H2 sales growth is likely to be stronger than H1. We thus stick to our 4.2m EBITDA forecast. The shares are likely to feel some relief from this 'steady as she goes' statement but we will stay on the fence until there is more evidence that the new margin based strategy is working."
Gear4music's shares were down 7.83% at 212.00p at 1558 BST.