Future Metals shares halted in Sydney ahead of possible fundraise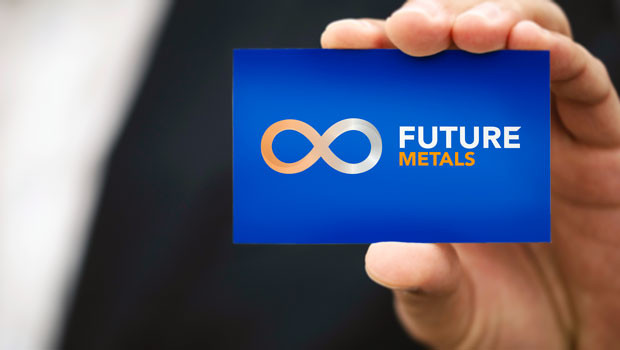 Platinum-group metals company Future Metals had its shares placed in a trading halt on the ASX in Sydney on Monday, pending an announcement around a potential capital raising.
The AIM-traded firm said its shares would remain halted in Australia until either an announcement on a capital raising was made, or at the open on 17 August.
It confirmed its shares would continue to trade as usual on AIM.
"It is currently intended that any such potential capital raising will utilise the company's existing share capital authorities and will not be subject to shareholder approval," the Future Metals board said in its statement.
"The company confirms that no terms for any such capital raising have been agreed and there can be no guarantee that a capital raising will be completed."
At 1141 BST, shares in Future Metals were down 9.68% at 7p.
Reporting by Josh White at Sharecast.com.